Addressing Cat Infection Concerns
Effective Help for Some Common Cat Infection Types
---
Our Feline friends have their own set of infection issues they may be prone to, aside from very common issues like respiratory problems or infected cuts/wounds. Fortunately, the Nzymes® line of nutritional and dietary supplements prove just as effective at giving the body just the help/resources needed to facilitate getting such issues rectified.
Yes, your cat can actually get a 'cold' or the 'flu' – just like a dog; and, certainly – they can succumb to more serious respiratory issues – like asthma or pneumonia.  So, getting help for your cat suffering with any of those issues is largely no different than as it is with dogs. Therefore, Links below can help you understand the help offerings Nzymes® provides for these very common issues.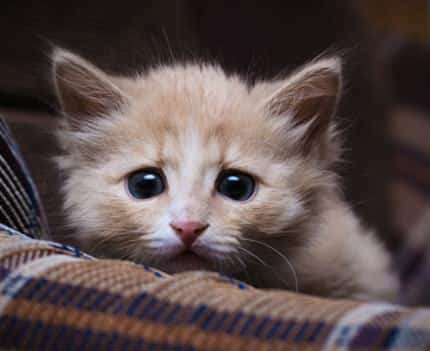 Aside from that, there are issues of infection nature that are likely a bit unique to the feline world.  Therefore, we offer info – vial Links below – to information OR examples of how your cat can be helped by the more natural Nzymes® solutions and help.
---
Getting Help for Your Cat with Certain Infection Issues:
---