Read What Our Customers Are Saying!
Sometimes the best thing is to hear what other customers have to say!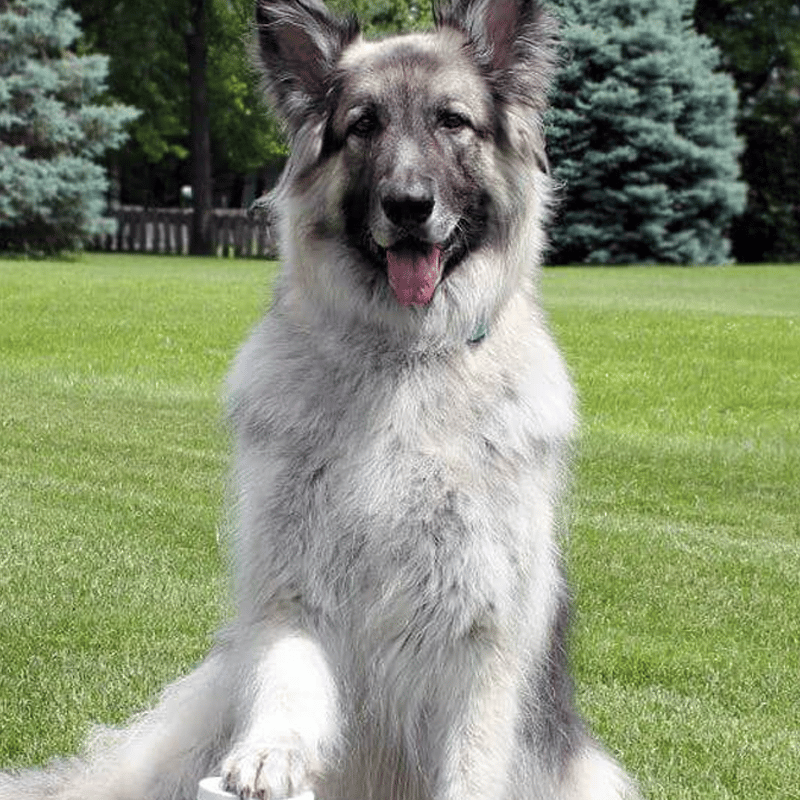 Colter – Skin & Coat Health – Shedding
Colter began having some skin issues starting a couple of years ago. He became itchy, he licked the bottom of his paws raw, and his coat became dull and full of dander.
… after two months on the Healthy Skin Kit, I noticed that Colter's shedding had decreased significantly. As a plush coated Shiloh Shepherd, I was used to a lot of hair around. No more. He hardly sheds at all! Amazing!
Peggy Bennett
Minnesota, USA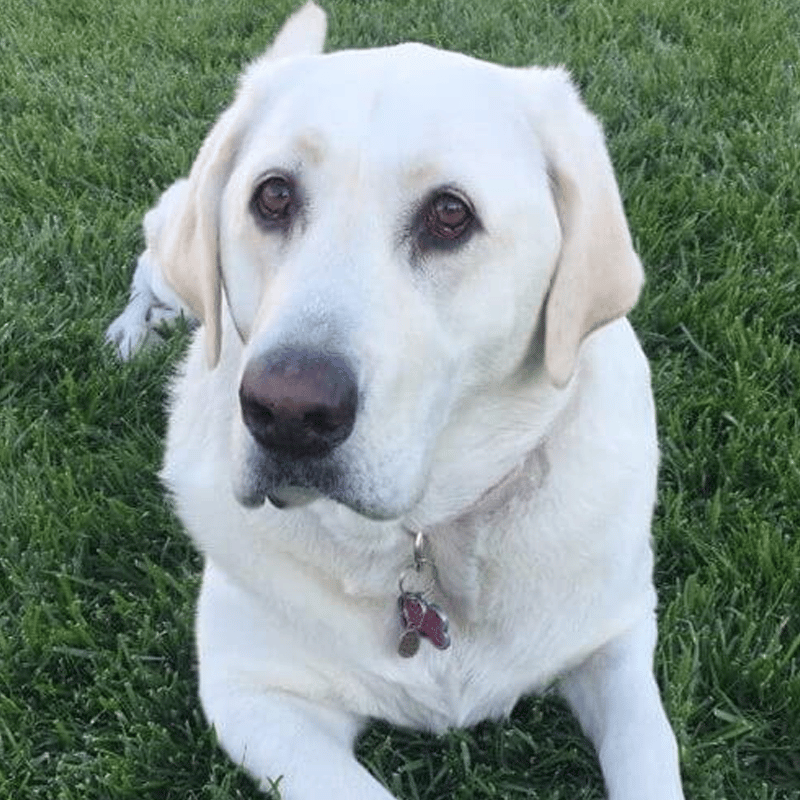 Dixie – Hip & Mobility Health
After 3 1/2 weeks I could see a drastic change in Dixie. She was more energetic, and she acted more like a puppy. She ran, and she was able to go up and down the stairs again. Dixie was a different dog (in a Fantastic way). Even her paw biting stopped. We were so thrilled and happy that we FOUND the Nzymes Granules. They have helped our fur baby so much!
Thank you again!!!
We love your Granules and have been telling all of our friends who have fur babies!!
Keven – Las Vegas, NV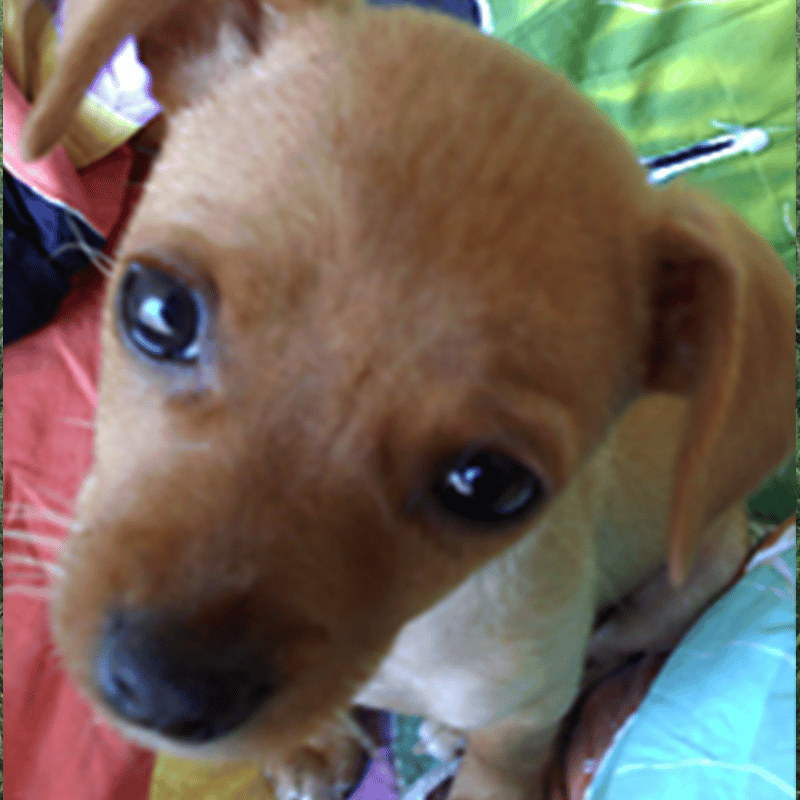 Koleha – Respiratory Health
I adopted Koleha from a local shelter I work closely with. She was a Chihuahua/Doxie mix, only 8 weeks old, and weighed a tiny 1 1/2 lbs. I noticed she had a cough. So I researched on the Internet and up discovered NZYMES.COM and read all the stories and decided to order. Koleha was a new pup by the 3rd day! I now tell everyone about it, especially the people at the shelter I work with.
PS – I have started my 3 cats on the Ox-E-Drops too!
K. Kramer – CA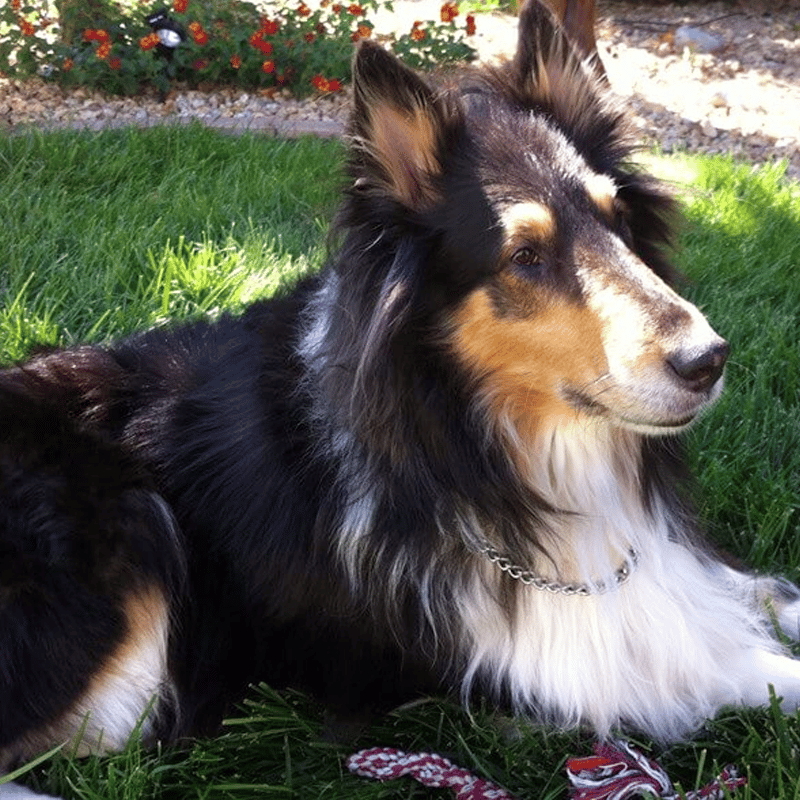 Jazz – Skin & Coat Health – Yeast
Jazz and I would like to thank the people at Nzymes for the help and advice over the last 3 months.  I'd say Jazz is now healthier than she has ever been. All the symptoms she experienced are now mostly gone. Initially, Jazz had an operation on her gut and all these complications and symptoms started shortly afterward. I spent $1000's – but Nothing helped.
Then I met a new golf buddy (the VP) from Nzymes and everything changed.  Not only did he recommend the correct Nzymes products to use, he also helped me find the proper food for Jazz's specific needs.
In short, it all worked wonderfully, and Jazz is in the best shape of her life.
Thanks, Cam & Jazz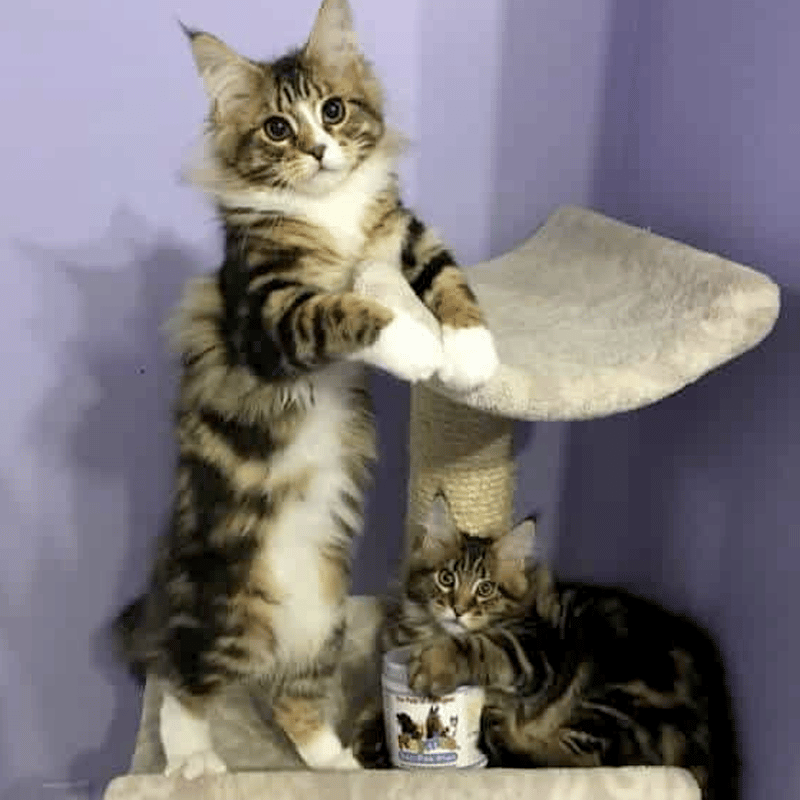 Bella & Cyrus – Digestive Health
All of my babies are my pets and part of our family. All of my cats and kittens are registered and shown in CFA. This is the largest registry of pedigreed cats and also a non-profit organization. As a breeder of Maine Coons cats, health is our number one priority.
Nzymes Bac-Pak Plus is a great probiotic and digestive combination product for my babies to ensure their immune system is always at it's best.  Especially when I take them to cat shows since they are around all kinds of extra germs.
Kirsten Lorditch
Pennsylvania, USA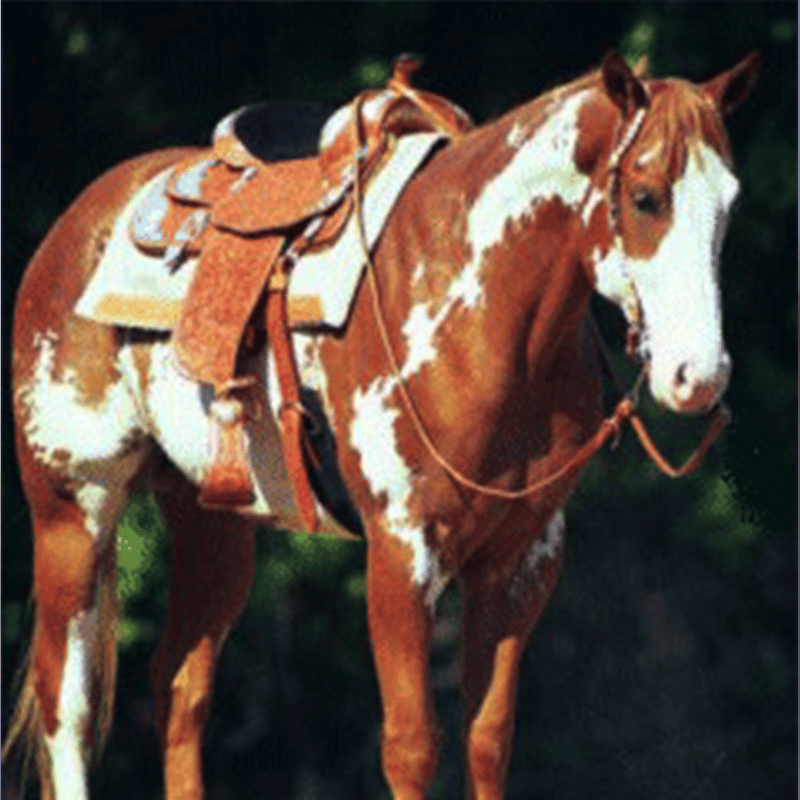 Louisville Slugger

– Joint Health – Stiffness & Endurance
My 5-year-old APHA Gelding horse, "Louisville Slugger", was stiffening in his joints after his regular workouts. He also seemed to have poor endurance. This was occurring especially when doing simple tasks like trotting circles.
At the beginning of June, I began feeding him Nzymes Granules mixed in with his grain morning and night. In just 30 days, Slugger had a more fluid movement during and after workouts, plus his endurance improved 150%.
I have eliminated all other supplements from his diet as Nzymes Granules have given me the best results month to month. This product is amazing for horses with joint health problems and has produced significant results for us.
Ryan Dohrn, – Appling, GA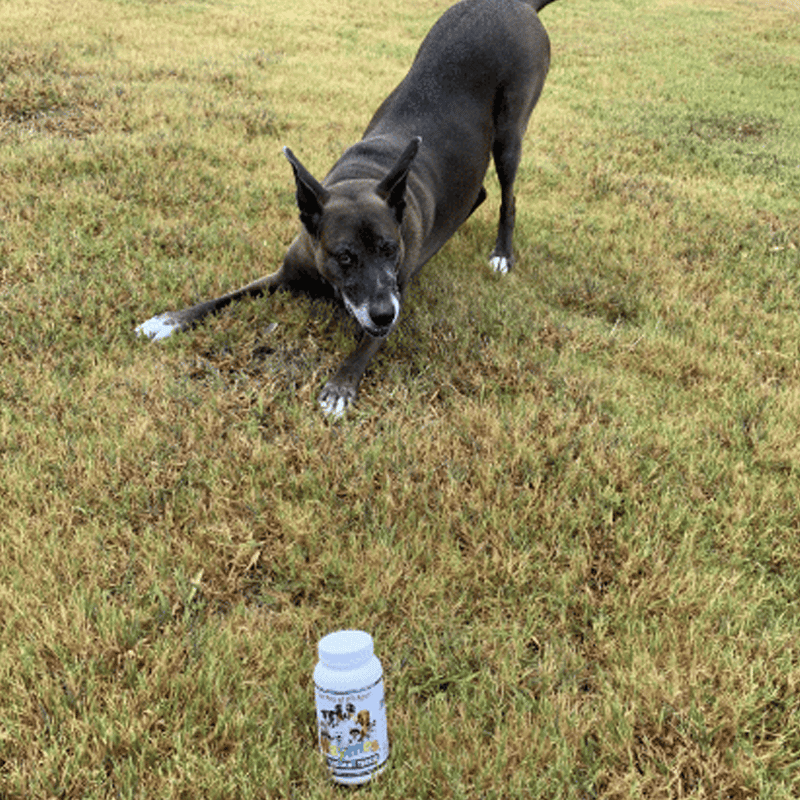 Chance – Hip & Joint Health – Aging & Stiffness
My name is Chance, and I am 8 years old! In May, I had a big problem with my hips and joints getting stiff. My vet said we could try anything; it wouldn't hurt. Life was not too great for me, nor was my outlook.
Like most geriatrics, I get the occasional twinge now and then, but thanks to my Mom finding Nzymes on the internet, my world has changed! It is now August, and I am feeling much better and don't have near as much stiffness. Nzymes make me want to play, and I feel young again!
D. Gumbert, Flower Mound, TX.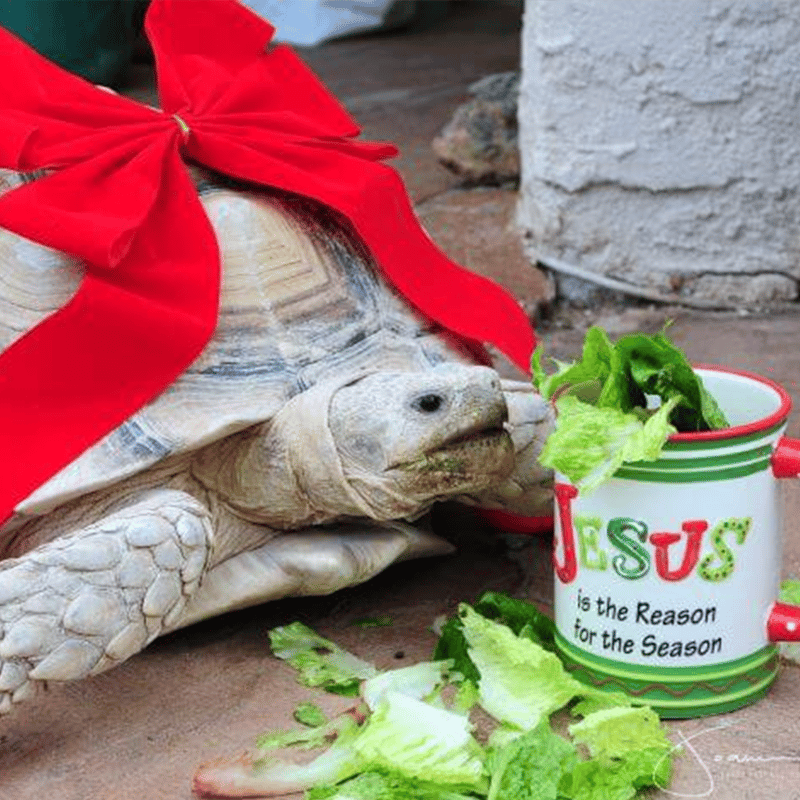 General Health & Wellness

Sheldon is my Sulcata tortoise he lives in my backyard here in Arizona. I have cared for him since he was a hatchling and weighed less than a pound, now he weighs about 100lbs. He is family member gets along with my cats and little poodle, who all benefit from your pet Nzymes.
Joanne W
Gold Canyon, AZ
Note: The Sprouted Granules are ideal for many species, and are easily accepted and utilized.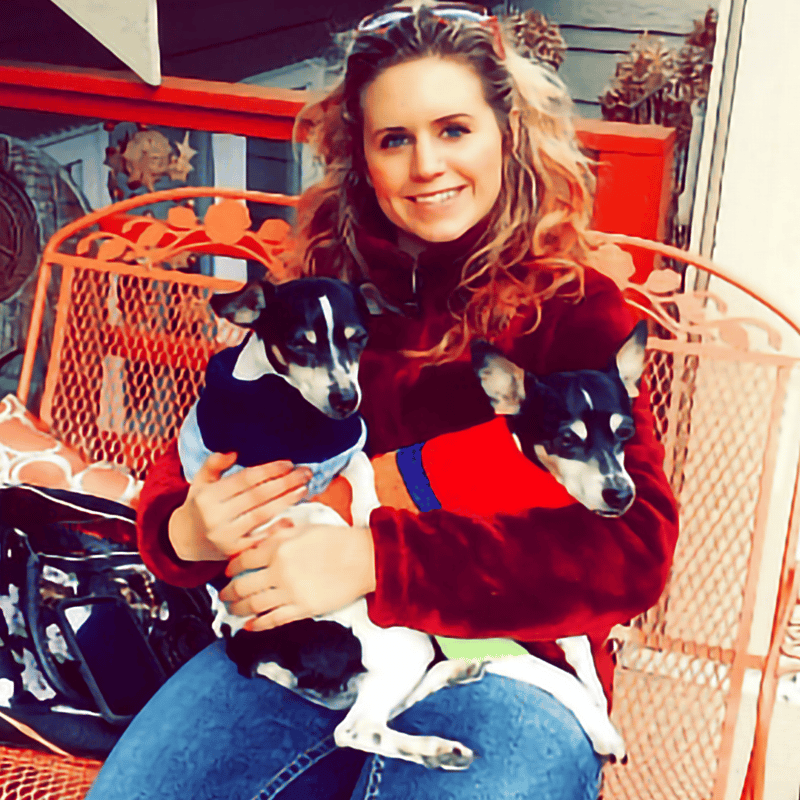 Roxy – Spinal & Mobility Health

Roxy could not walk and literally could not sit up or go to the bathroom on her own. My grandma helped me do some research and we found Nzymes. After just a few days,she started to get better, and in a week she was walking on her own.
Now she is as happy and as playful as ever. I am so happy to have found this product for my dogs.
They are two happy dogs!
Nicole Kane, WA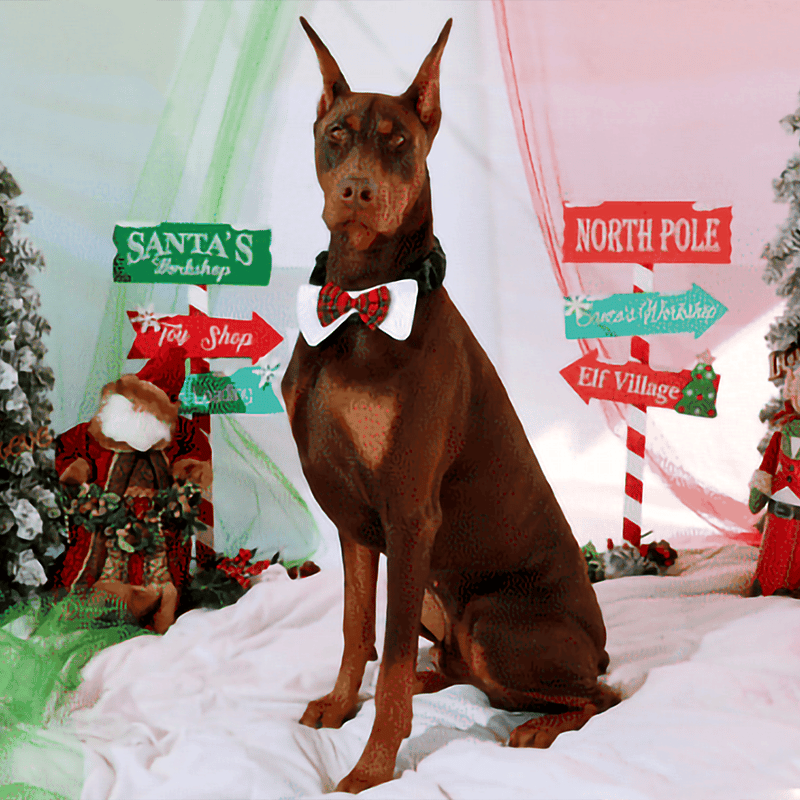 Sonny – Oral Health – Growths

Sonny – is an 11 month old Doberman pincer. He was boarded in October with other dogs. Unfortunately due to his young age and immunity, he developed oral growths around his mouth. I went online, and found Nzymes Oral Health Support Kit. It had great reviews so I thought I would give it a shot.
It worked incredibly fast. After a week and a half the growth decreased and were disappearing. By 2 1/2 weeks they were pretty much gone. We still support his immune system with Nzymes products, but he is back to normal. My vet says he is no longer contagious. Happy to have my boy back to normal in time for Christmas!
Linda F – Scottsdale, AZ
These statements have not been evaluated by the Food and Drug Administration.
These products are not intended to diagnose, treat, cure, or prevent any diseases.