Healthy Respiratory Program for Dogs, Cats, or Horses

There are many different respiratory issues that a dog may encounter in his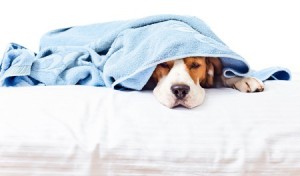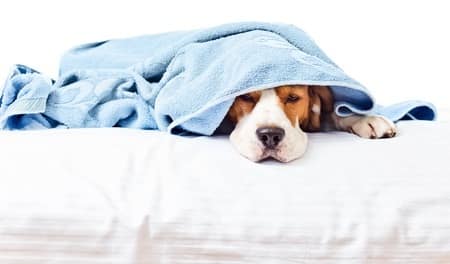 lifetime. Just like humans, respiratory problems in dogs may include symptoms like coughing, sneezing, runny nose and chest congestion. Do not ignore these symptoms if you notice your dog or cat (or horse) battling with them.
For those who prefer a holistic yet highly effective approach, we offer our Healthy-Respiratory Kit, and have provided (below) 5 different instructional videos directed at various weight categories of pets up to 200 pounds. Our Healthy-Respiratory Program is crafted as a 3-way approach to aiding an over-challenged immune system to address the problem naturally, quickly and effectively. Our 3-part system: 1) The Nutrition supplement, Antioxidant Treats or Sprouted Granules (for horses or LARGE dogs), gives the body a quick-charge of resources which can boost overall body performance at cellular levels, especially immune function; 2) the Ox-E-Drops, as added into the daily DIET, works internally to aid the immune system in chasing down and eradicating causative invaders; 3) the Ox-E-Drops, as delivered in a vapor mixture, works directly within airways, lungs, and passages to counter the microbial invaders causing the distress. At Nzymes, we have a long and highly successful track record of helping turn serious, or even minor respiratory issues around.
Click the Box below – to see Instructions, VIDEO + Written, for our Respiratory Program
Then get your pet on the road to wellness. Contact us if you have any questions.