CLICK HERE FOR CHRISTMAS SPECIALS. FREE SHIPPING $65 OR OVER.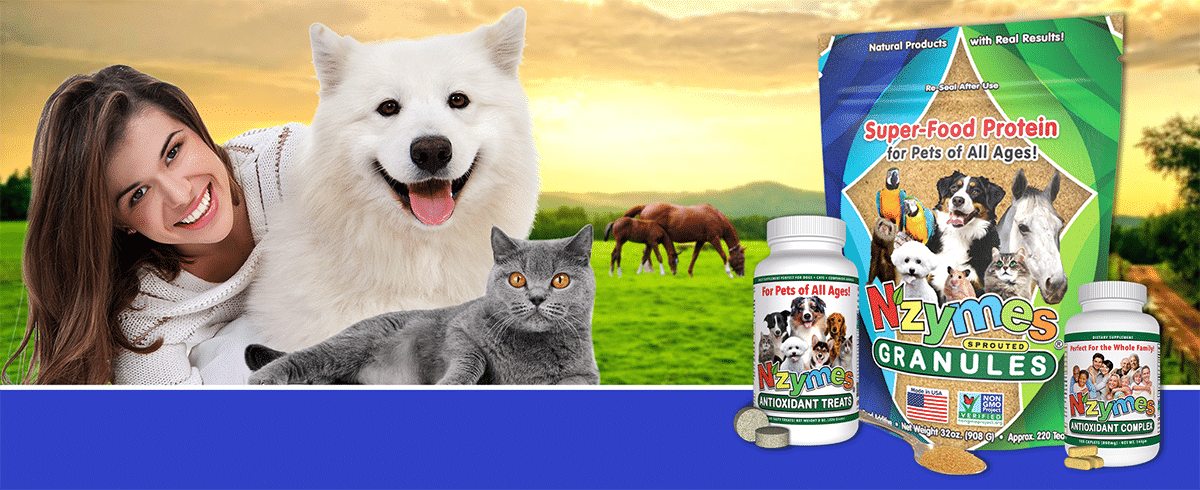 Powerful Protein Nutrition that Changes Lives!
Perfect for Dogs, Cats, Horses & People of All Ages
At Nzymes® we support the philosophy "You are what you eat!". Our natural, holistic approach to Pet and Human health has been gaining momentum for one very simple reason, nutrition works, and the results can be witnessed! Give your body what it needs and witness as it activates its natural restorative powers. Proper nutritional support can help the body repair faster, fight disease more readily, slow aging, and maintain its natural defenses.
Our powerful Nzymes® Super-Food Supplements are made for Every Body!  They support life, whether it is for Dogs, Cats, Horses, or People. Our focus is simple, to help you achieve REAL RESULTS! Find the answers you seek at Nzymes® where each phone call, email, and chat is handled personally.
Call Toll-Free (877) 816-6500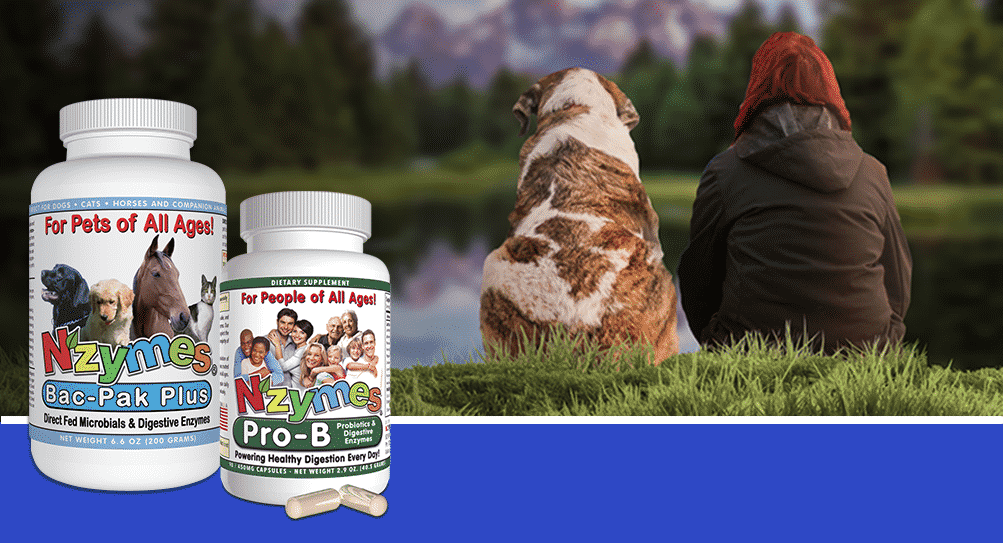 Bak-Pak Plus and Pro-B
Micro Encapsulated for Best Absorption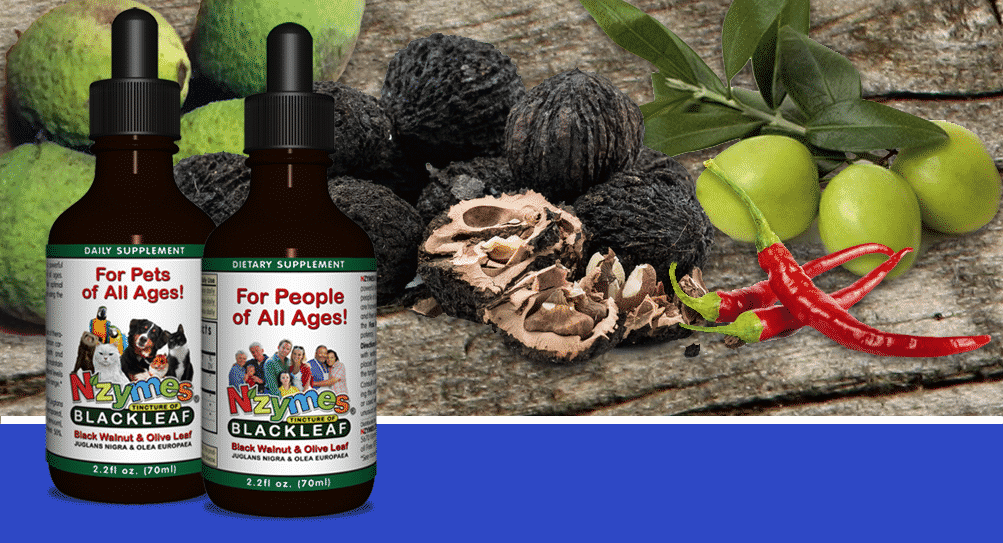 Tincture of Blackleaf
Herbal Support for a Healthier Digestive Biome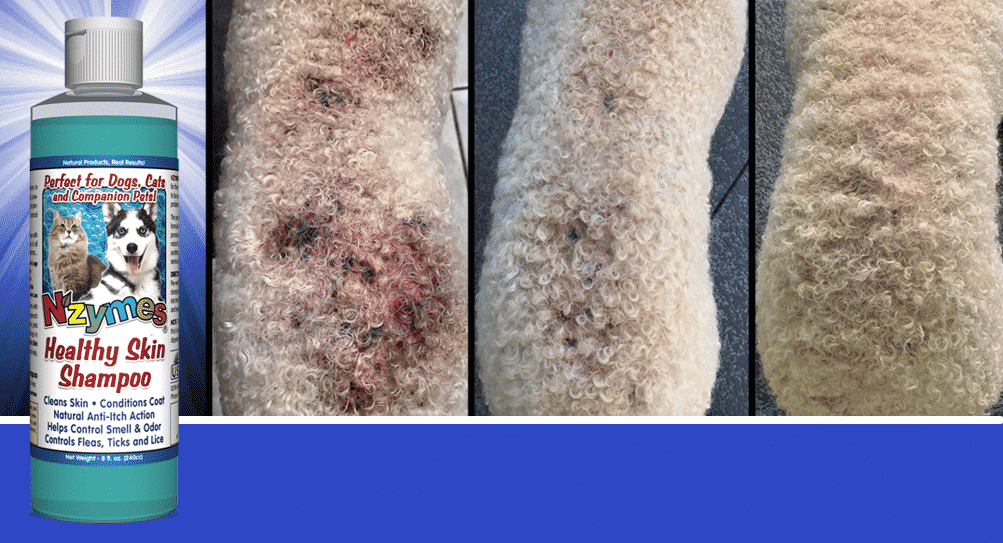 Healthy Skin Shampoo
All Natural Shampoo for Itching, Odor, and Parasite Control