FUS – Feline Urologic Syndrome
Friday, my Persian:
I am the owner of two long-haired breed cats, a RagDoll and the Persian. When I got my Persian she had serious urinary problems and reoccurring FUS (Feline Urologic Syndrome),  This is one of the most frequent and common urinary health problems for cats.
Once I changed her diet and then introduced Nzymes® Super-Food Granules, and she no longer has problems with reoccurring FUS, In fact, she has been problem free for more than 2 years.
An added benefit is that her "cotton candy" coat rarely needs brushing and simply does not mat. As you know, so many Persian cats are kept shaved down to prevent matting. However,  all that is necessary is to provide them with a good diet and the poweful antioxidant support like that in the Nzymes® Super-Food Granules product.
Linda Arndt – Albany, IN
Canine Nutrition Advisor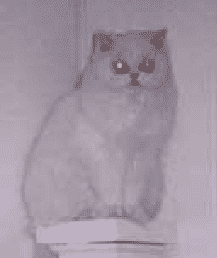 ---
Products Used in this Story