Benji, a Sweet Silky Terrier, Finds Help for 2 Different Issues
NOTE: Just like people, pets can face different health challenges over the course of a lifetime. We would like to thank Ms. Jessy for sharing Benji's story with us during our Summer Photo Contest . We are so happy to have played an important role in each of her challenges over the years.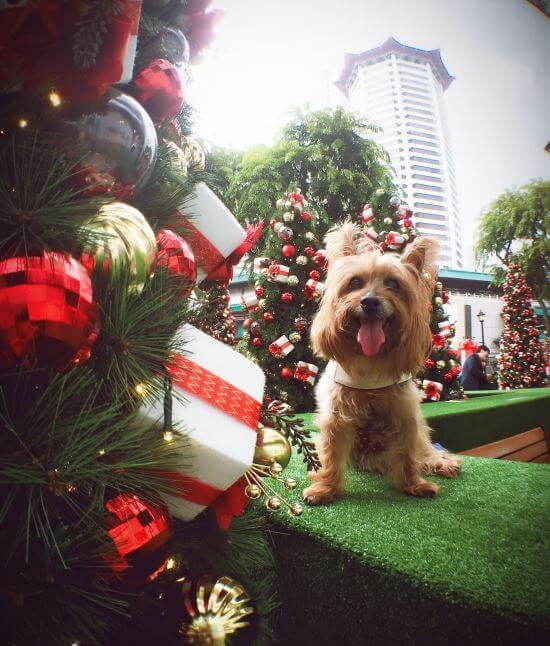 6-30-2018:
Benji started taking Nzymes Skin Kit when she was 2 years old. She was bald at that time on all limbs. Her fur is also very thin. By the age of 3, she was a totally new dog again and became fluffy. She then continued Antioxidant Treats for many more years. She stopped for a while at the age of 11 because it is very hard to get it here in Singapore and the shipping fee is really too expensive.
By age of 13, just a month ago she started to fall when she walk, have problem getting up etc, she was diagnosed with severe arthritis and some minor neurology problem. After consultation with miss Brenda, I ordered Nzymes again and all products arrived in Singapore a week ago. I gave her triple dose + CoQ10 and by the third day she can already spin and jump off sofa and chasing her fav toys again!
By now she is already back to her old self, although occasional fall still occurs, I believe she will be doing better in time to come. And she is more alert and active now!  I am really glad that I found Nzymes and thank you for producing such a great product that helps millions of pet all over the world!
Jessy Ong
Singapore, SG
---
Nzymes Products, Recommended by Pets of ALL Ages!