Yeasty Skin and Ears Resolved with Nzymes Help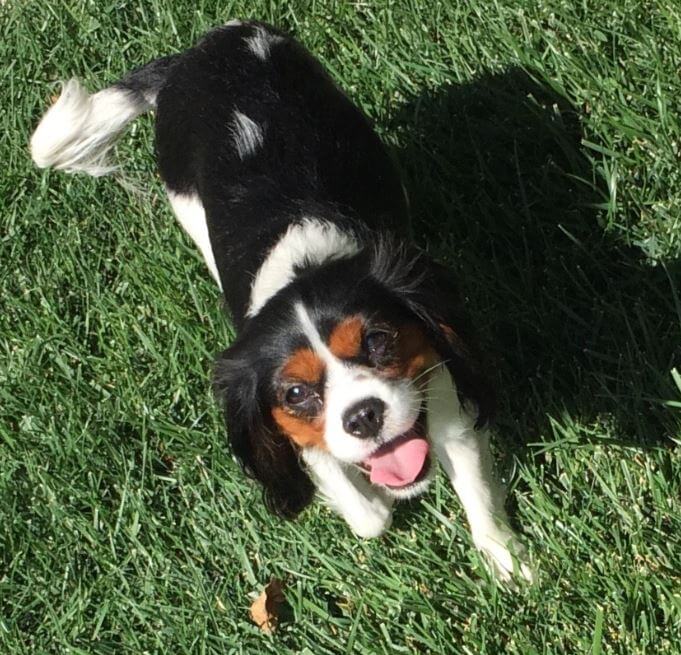 Gracie started scratching and chewing at her skin obsessively a few months ago. It got so bad neither of us slept well. Then she developed some ear drainage. I had read that ear infections are often a yeast overgrowth in the gut. A search on the internet for yeast problems led me to the Nzymes site. Lots of great information and they referred me to the "Food from Mars" site with a guy who makes his own dog food and adds Bac-Pak to it. This spoke to me because my dog has been on a raw food diet for the last year so I know she isn't getting processed food or grains and starches. When I saw his video I decided to give Bac-Pak Plus a try. I also purchased the Ox-E-Drops.
What a gift! Gracie showed improvement right away. She/we started sleeping through the night but when she woke up in the morning she would start scratching and chewing.
I started spraying her with the 2% solution when she first woke up and couldn't believe how it stopped her scratching immediately. Bac-Pak has cleared up her occasional loose stools. Her fur is growing back where she had chewed the back of her thighs bald.
We had a horrendous fire in our city and the smoke and ash in the air made her eyes gooey and crusty. I sprayed her eyes with Ox-E 2% Topical solution and they cleared right up. I am also using the spray on myself. A cluster of mosquito bites stopped itching with one spray of the Ox-E Topical. I don't know what we would have done if I hadn't found Nzymes. Gracie's Veterinarian and a Holistic Vet that cost me a fortune was no help at all.
Thank you Nzymes. I will definitely be reordering.
K. Mazza
Santa Rosa, Ca.
---
Note from Nzymes.com: We are very happy that Gracie's mom, K Mazza, found an answer for her yeasty skin and ears. It is worth noting that Gracie developed this issue despite being fed a raw diet. That serves to illustrate that even the best diets today can be lacking in important elements. Nzymes product line is all about introducing natural supplements that make a real difference in the lives of pets everywhere.
Products Used in Gracie's Story