Spike Finds Help for Coonhound Syndrome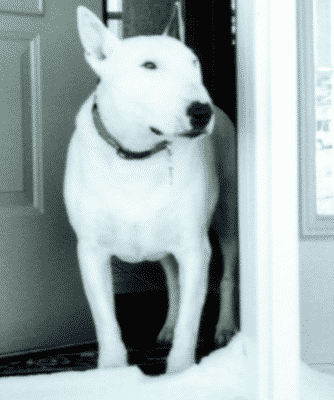 A Great Memory From the Nzymes Story Vault.
Name: Spike
Age: 12
Breed: Bull terrier
Health History: Stiffness in legs, Coonhound syndrome, Loss of muscle control in legs
June 28, 2000 – Our 12-year-old Bull terrier, Spike, has always been healthy but this last year he started to move more stiffly so I went in search of something to help. I found Nzymes.COM on the Internet and placed and order. Within a couple of weeks Spike's stiffness had been greatly alleviated and he was moving like a younger dog.
Coonhound Syndrome, a Virus, Suspected
However, in April, all of a sudden, he lost strength and the movement in his rear legs and in a couple of days, also in his front legs. He could not walk at all or even stand without collapsing. We took him to 3 vets and a specialist in neurology. A variety of tests continued to come up empty and the diagnosis eventually was that was Spike probably had contracted a virus that paralyzed nerve endings along the spine not allowing signals to the brain. The symptoms resembled something called Coonhound Syndrome. No one offered any treatment possibilities other than Spike might get better on his own but most probably the virus would continue to reoccur.
Nzymes Collaborates to Find an Answer for Spike
Spike still had so much spirit that there was no way I could give up on him. In desperation, I contacted the people at Nzymes® to see if knew of anything that could help. They put me in contact with two wonderful caring people who designed a health and nutrition program for Spike. We increased his Nzymes® and added some health food supplements.
Enter Ox-E-Drops…
Then, they arranged for us to get a new product they thought could help, called Nzymes® Ox-E-Drops. This is a natural formula which can be very supportive for Immune health, and goes into Spike's food & water everyday.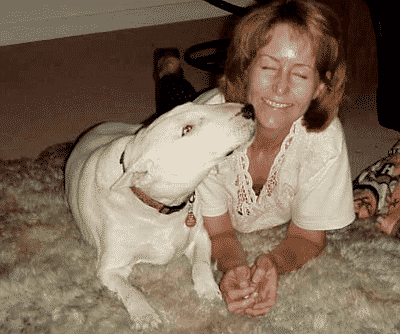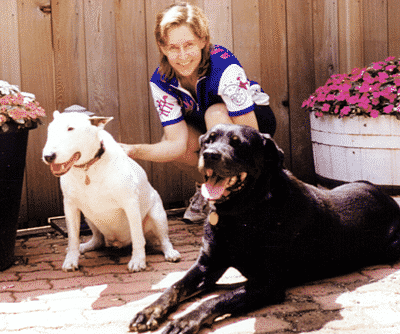 Results!
Within 2 Weeks, Spike was on his way to getting his health back. The improvements were subtle at first, but at the end of 2 weeks he was getting up and down on his own and walking again. Everyday he gets stronger and his muscle tone is returning. He is one happy dog again.
On behalf of Spike and the entire Myhre household, we extend our heartfelt thanks for a company that goes an extra mile.
UPDATE – December 11, 2001
It has been a year and a half since Spike went through what was apparently some kind of immune system issue. We keep him on 2 Nzymes® treats per day along with 2-4 drops of your Ox-E Drops. He will be 14 years old in April and is doing great.
Linda Myhre – Brighton, CO
---
Products used in Support of Coonhound Syndrome