Problems: Shoulder Injury, Shedding
Kokanee is 10.5 Yrs old and he has been on Nzymes® for about 7 months now. He had strained his front shoulder chasing a fox in deep snow about 4 years ago. He was given a steroid shot to help in his recovery but still developed joint stiffness/discomfort issues. The problem kept getting worse, especially during the cold damp winters until finally, his vet prescribed Rimadyl (commonly prescribed for arthritis in dogs) for him. He was on this drug for about a year; however, after that amount of time, the drug did not seem to be helping anymore.
During a house hunting trip to Kingston, we stopped in a pet store for some treats for Kokanee. I picked up some shark cartilage and when paying for it, the salesgirl asked if we had tried Nzymes® Antioxidant Treats. Her mother apparently started giving them to their dog and had noticed an improvement in a short period of time. So we bought some Nzymes® and to our delight after only one bottle, we noticed that Kokanee wasn't limping as much; had greater mobility and was jumping on our bed and climbing stairs. An added benefit was a brighter coat and less shedding.
Reg & Carol Fountain
Kingston – Ontario – Canada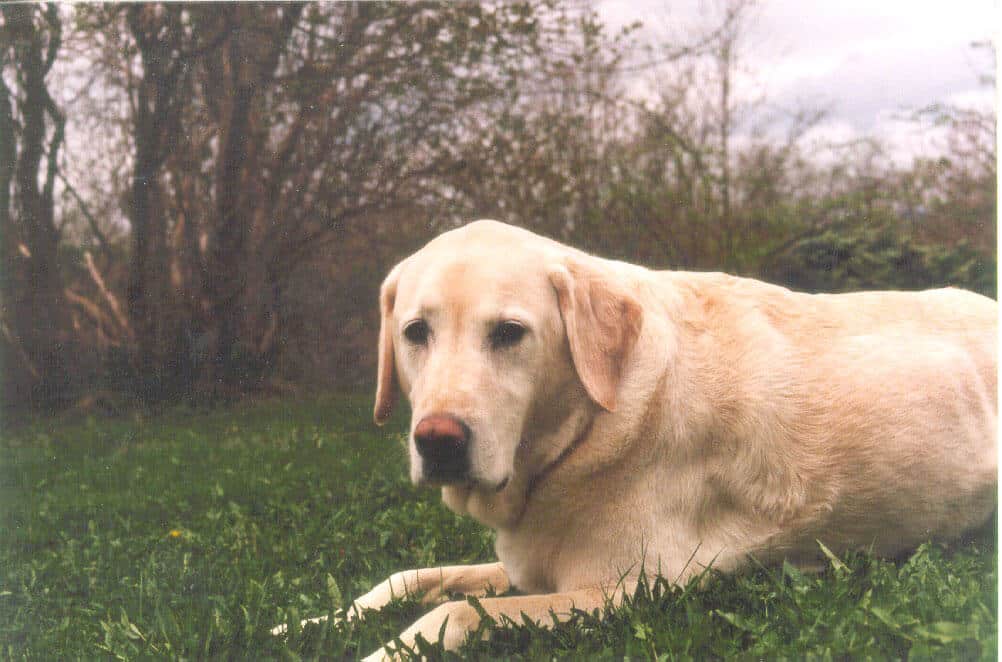 Products Recommended for Issues in This Story

Sprouted Granules for Economical Preference, Antioxidant Treats for Convenience/Fun