Aging is Inevitable, Aging Well is Up to You!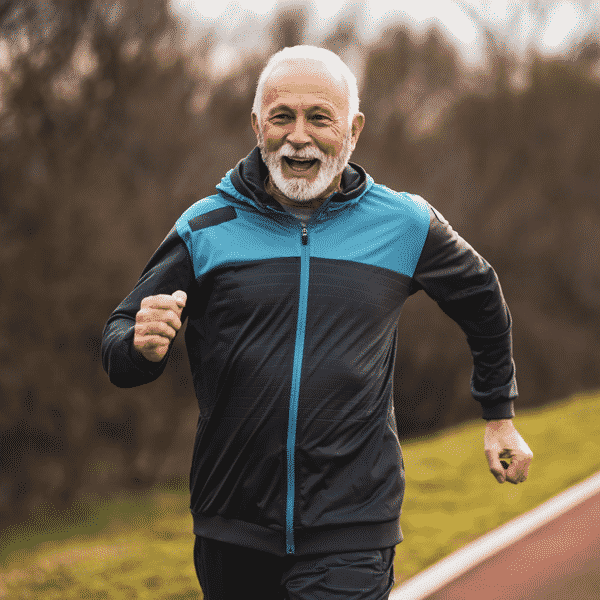 Aging well starts with a choice. As we age, many changes begin taking place. Our metabolism slows down. We begin to lose lean body mass. Reduced muscle mass includes skeletal muscles, smooth muscles, and vital organ muscles such as the heart. Our ability to produce new protein tissue is diminished as well as our immune system's ability to produce antibodies. Bone density begins to wane. In post-menopausal women, the rate of bone density loss is accelerated. Overall body fat tends to increase as our natural activity slows down. Adding to that, many prescription medications carry unwanted side effects that tax our systems even further. Along with exercise, proper nutrition can play a key role in helping to keep our bodies strong. A well-rounded diet, including the right kinds of nutritional supplements, can go a long way towards keeping us functioning at our best.
What is a Body to Do?
Since aging well is the goal, we must do all we can to help support and strengthen our systems to maintain health and vitality.
Aging Well With Nzymes Antioxidant Complex
We've all heard it said, "You Are What You Eat" and "A Stitch in Time Saves Nine". In today's world of staggering health care costs, and concerns over the use of prescription medicines, it is wise to take proactive measures to keep your health at its best. While so much of the medical community these days is focused on treating symptoms with medications, little emphasis is placed on giving the body sound nutritional support to draw from. There is no substitute for what a good nutritional regimen, including the right supplements, can bring.
The powerful formula used in our Antioxidant Complex for People supports the body on several levels and is important to aging well. It provides a powerful, "Live" Super-food protein for the body that supports all these areas of concern for aging well: bones, joints, muscles, skin, hair, recovery, repair, cardio and neurological functions.
Super Nutrients Support Aging Well at the Cellular Level
In addition to providing the Antioxidant Mineral Selenium and Vitamins A, C & E, the Super-Food Protein used in this formula enables the body to produce an entire series of Antioxidant Enzymes.  These enzymes include Super-Oxide Dismutase, Catalase, Glutathione Peroxidase and Methionine Reductase. The primary function of this class of enzymes is to cleanse harmful free radicals and toxins from the cells, which lead to cell decay and death.
When the cells of your body are healthy, better health and aging well naturally follow. Your cells are at the center of every action in your body. They deliver critical oxygen, nutrients, energy, and more. Without antioxidant enzymes to keep them healthy, all of these functions are diminished. The Purpose of the Nzymes Antioxidant Complex is to provide a source of enzymes to get your health back on track.
Here are some typical health conditions our customers report success with: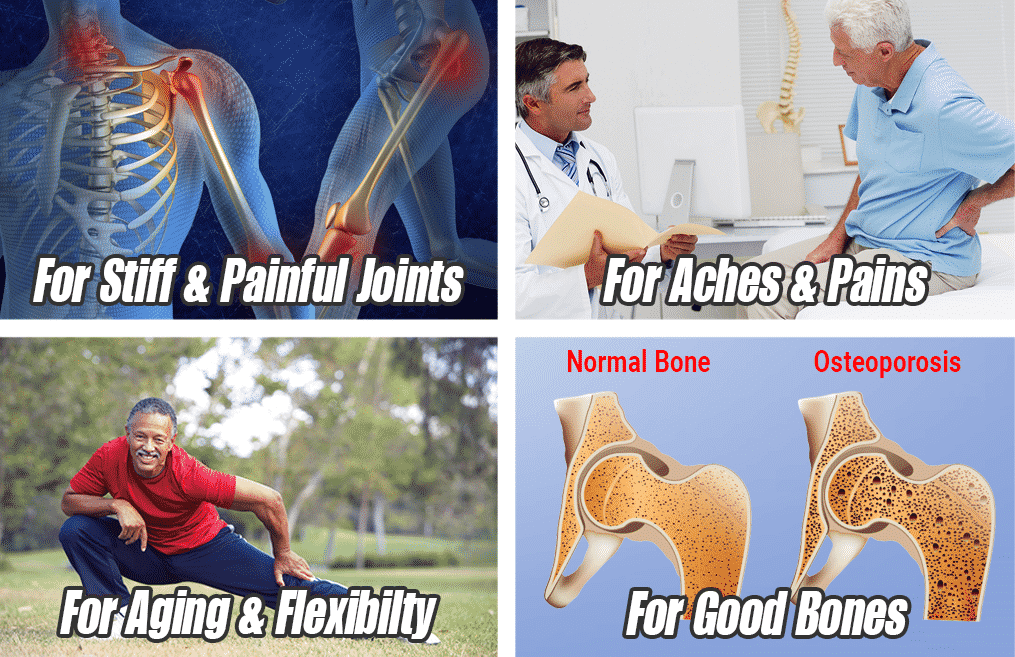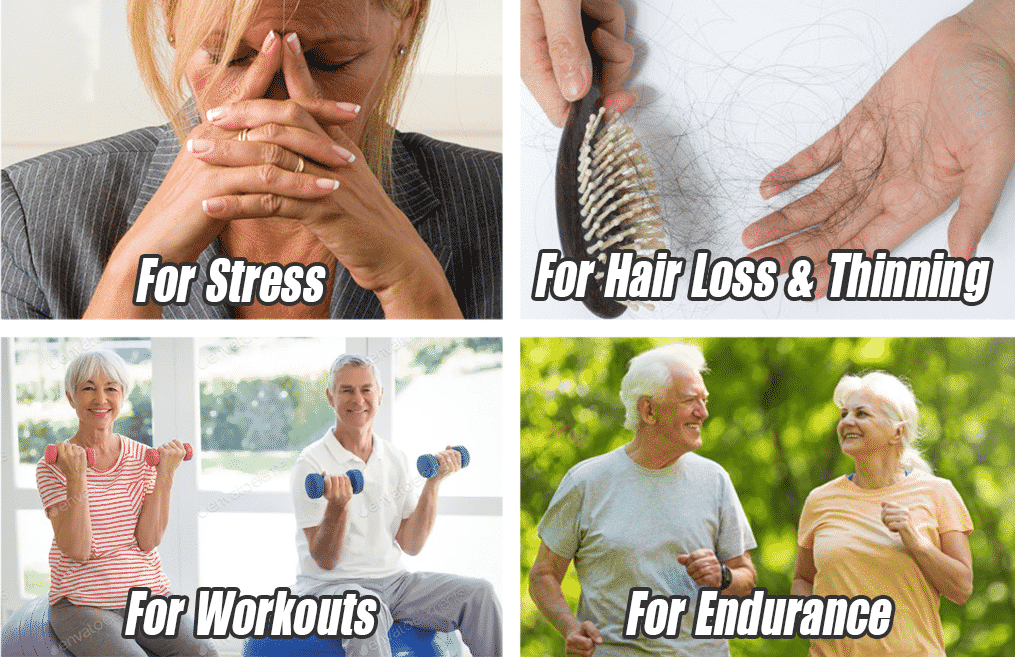 Take Some Steps in the Right Direction
The truth is none of us can stop the clock, but we CAN slow down the toll it takes on our lives. Eat well, sleep well, exercise, and get plenty of fresh air and sunshine. That's some plain old common sense advice. 
But here is the real tip, if you are looking for a simple supplement that can make a DIFFERENCE in your health, a difference that you can truly FEEL, you owe it to yourself to give the Nzymes® Antioxidant Complex a try. We are very confident that you will be happy with your purchase. This is why we offer a 120-Day Money Back Guarantee, on all of our products. So shop with confidence, and give Nzymes® a try today, we guarantee you will feel the difference!
Nzymes.com…Natural products, Real results!
---
Reviews – From People Using Nzymes
Pet Owners Often Decide to try our People Products – After Seeing Results with their PETS
Are You Aging Well? Start Feeling Better Today!
---