Three Most Common Causes for Lameness in Horses:
To begin with, there are many possible causes for lameness in horses (see below). Nevertheless, the most frequent or common factors resulting in lameness in horses are provided in the links below. 
However, no matter the cause, getting help for your horse to begin turning things around and getting the discomfort under control is likely where your concerns and first thoughts are.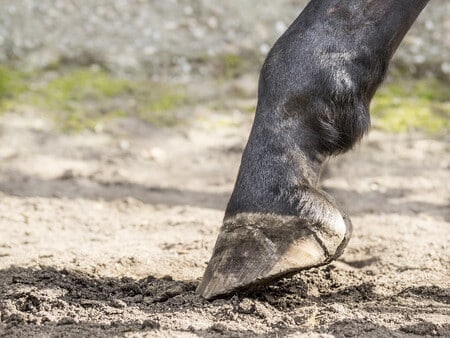 Common Causes of Lameness in Horses
Navicular Issues – Hock Issues – Calcification Issues
For sure, the degree of lameness is likely to reduce as soon as discomfort begins to decline. However, you also seek to promote recovery for the root cause of the issues as well. Learn how our unique 'live superfood' nutritional supplement provides critical resources to support the horse's body and to get both problems under control. First, the discomfort and pain. Second, and the recovery of the core issue. Simply add the recommended amount of the Sprouted Granules to the horse's daily diet and then delight in what you see the changes taking place in the days and weeks ahead.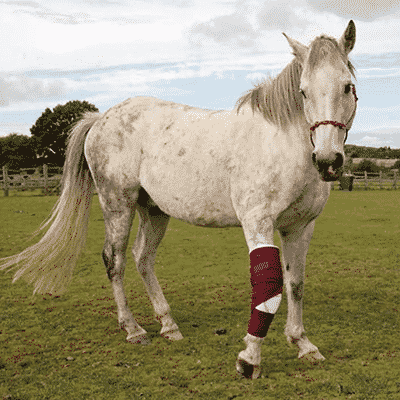 The Nzymes® Sprouted Granules are a notable "live nutrition" boost, providing the body with missing elements that enable it to perform its own special magic. Here at Nzymes, we are busy proving that the body has the most remarkable recovery abilities when provided with helpful nutritional support. Yes, all you need do is provide their body with what it lacks, and then watch for the results.
Nzymes® Antioxidant Granules have been used with lameness, mobility, and recovery issues in horses for over 20 years now with remarkable results. To try out this natural approach for your horse, click the link below. Sold with a 120-Day Satisfaction Guarantee.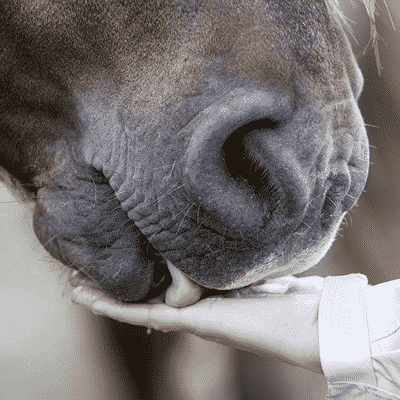 Nutritional Support for Lameness in Horses