Rx Food for Struvite Crystals Trashed Lily's Coat
10/11/19 – Dear Friends at Nzymes,
Not long after getting our beautiful collie, we learned she had struvite crystals in her urine, and so we put her on the food most commonly recommended at veterinary clinics for the problem. Within 2 weeks time, our Lily's coat went from silk to "straw-like". It was awful and we could tell that she did not feel well, so I researched her problem and came across your website and saw Nzymes was helpful to animals with urinary issues.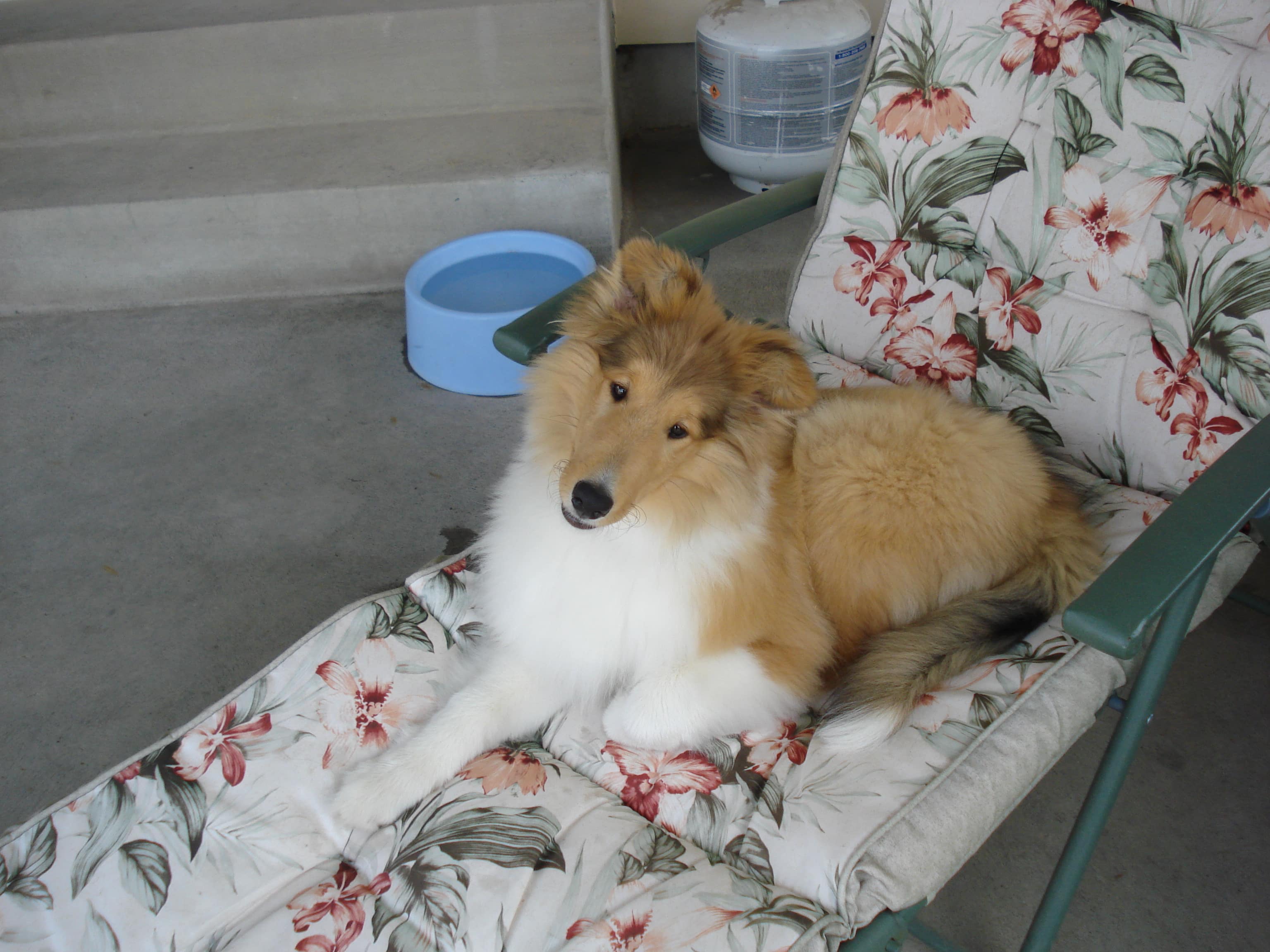 Our Lily has been on Nzymes for years now. Within 2 weeks of taking her off of the "very bad food" recommended by the vet clinic, and putting her on Nzymes, her coat improved tremendously, and we could tell that she felt better!
Defying the Odds
Lily is 7 now. Today we took our beautiful girl to the veterinary clinic not knowing if we would bring her home. She deals with hip dysplasia and has continued having some urinary infections, but not because the Nzymes have not worked. They have! Our criteria for whether or not we would bring Lily home today was dependent upon whether or not she had struvite crystals or bladder stones. At least stones large enough that surgery would be required. She has been through a lot because of genetic issues and problems with her physiology. Because of this, we did not want her to have to go through any more pain (i.e. another surgery).
Much to our delight and surprise after a very emotional morning at the clinic, we found out that Lily had absolutely "no struvite crystals" and "no stones" in her bladder! We know this is a result of our using the Nzymes over the years. We no so because we had quit using the recommended food, and put her Nzymes, and also a better food recommended on your website.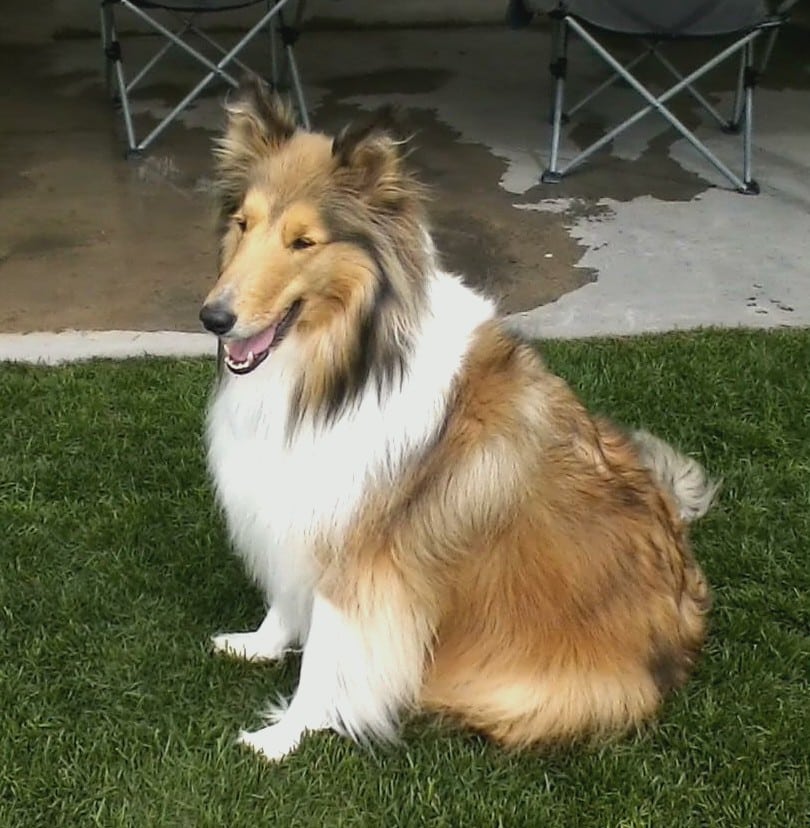 Congenital Bladder Issue from Birth
Unfortunately, during today's exam, another genetic problem was found. Lily has a bladder that is approximately 1/3 the size of what a dog her size should have, and this physiology, the doctor said, is very likely the reason she has continued having infections.
It is our belief that without the Nzymes we would not have this extra time with Lily, and because of them, we were able to bring her home today, and hopefully have her for at least a year or two more.
Unfortunately, Nzymes cannot reverse physiology, as a result of bad breeding, but we highly recommend them to anyone whose dog is diagnosed with struvite crystal problems, or dogs with skin issues.
Others Follow Lily's Example
My 86 year old dad began using Nzymes not long ago on his Great Pyrenes who has been having significant skin problems, with itching and sores. I spoke to him today, and he was delighted to tell me that Kriska was playing like a pup and eating better than ever. And, her skin and coat are in much better condition. Her hair also went from straw-like to silky and smooth.
Nzymes is now used by four families of our extended family. Thank you for helping us and our furry friends!"
Sincerely,
Terry | Idaho Falls, ID
Products Used in Lily's Story