Obi-Wan Struggles with Oral Health 3 Months Post-Surgery



First, I want to say this was a severe case of oral growths. The pictures shown in my story are the before, during, and after photos. How can I start this story? Obi-Wan revealed his oral growths to us five months ago. We took him to the Vet, and they said they tend to go away alone in time. 
But as it got worse, Obi-Wan needed an operation because he could not eat properly due to the problem. The bad news was that it came back worse! Instead of solving the problem, it was now a bigger problem.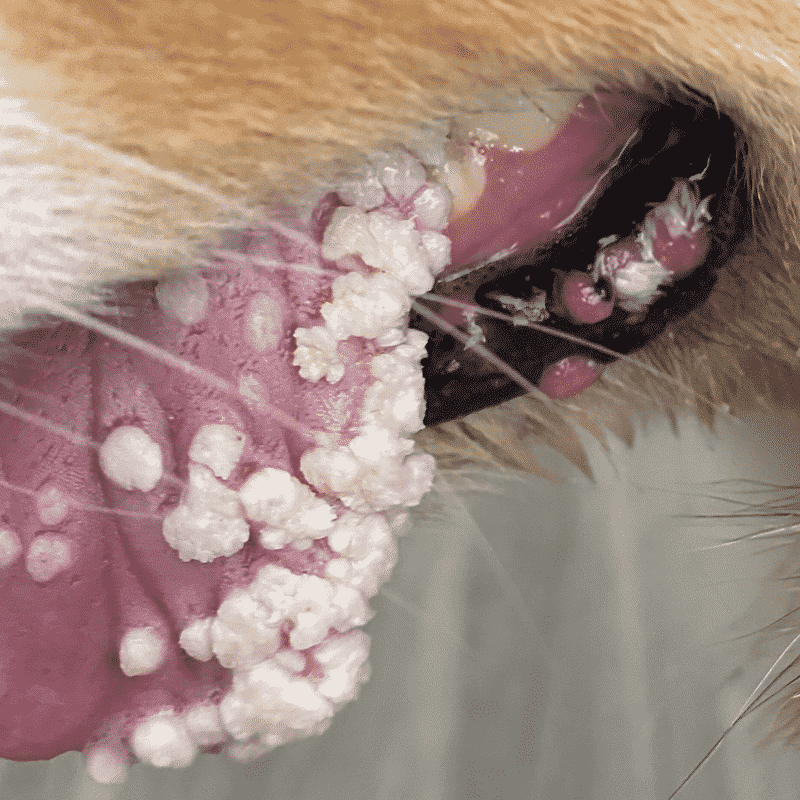 Our Vet Said
Surgery Recommemded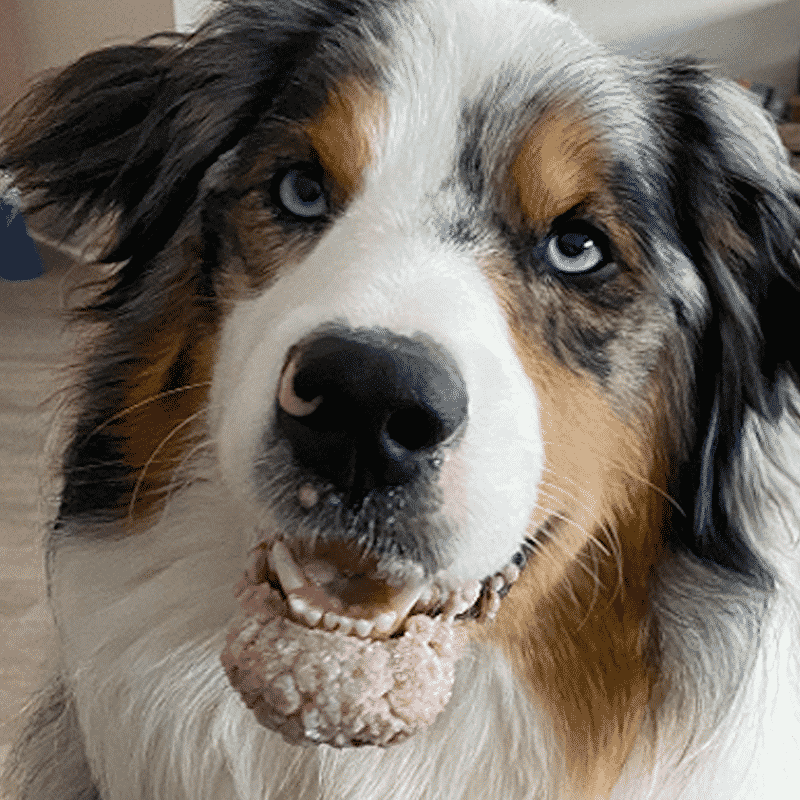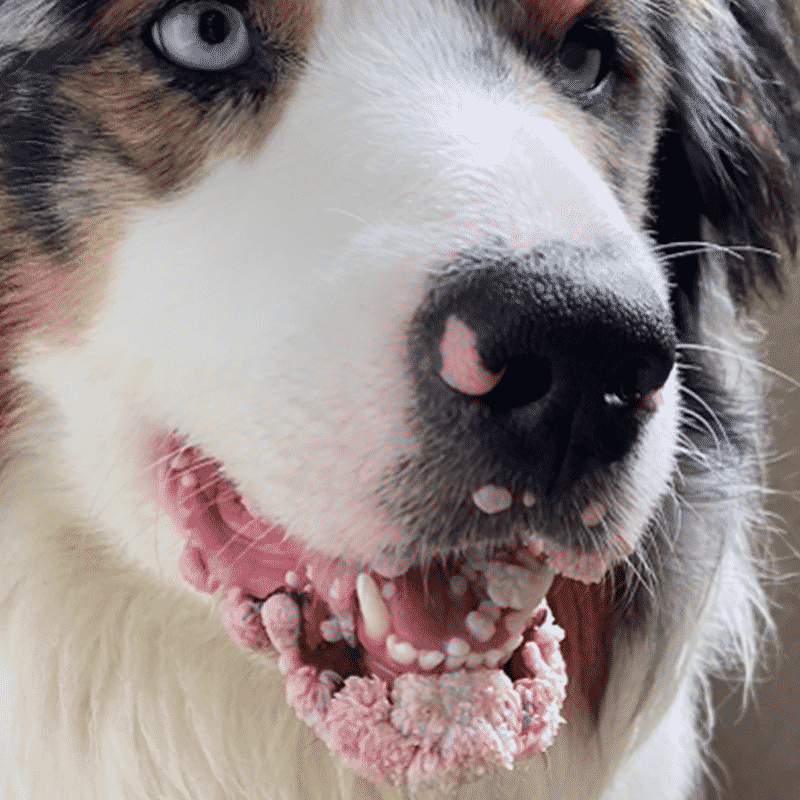 We Searched and Found the Oral Growth Support Program

I researched oral health topics with dogs and how to manage them, but I didn't have too much luck. Then I found Nzymes on the internet searching for oral growths in dogs and better oral health for dogs. They had several similar pets with the same issues. Some photos had the look of Obi-Wan's symptoms. So, I decided to give Nzymes a try.
Using Nzymes was the best decision I ever made. After five days of following the Oral Health Support Program, I noticed the first changes, I saw a reduction, and it was happening!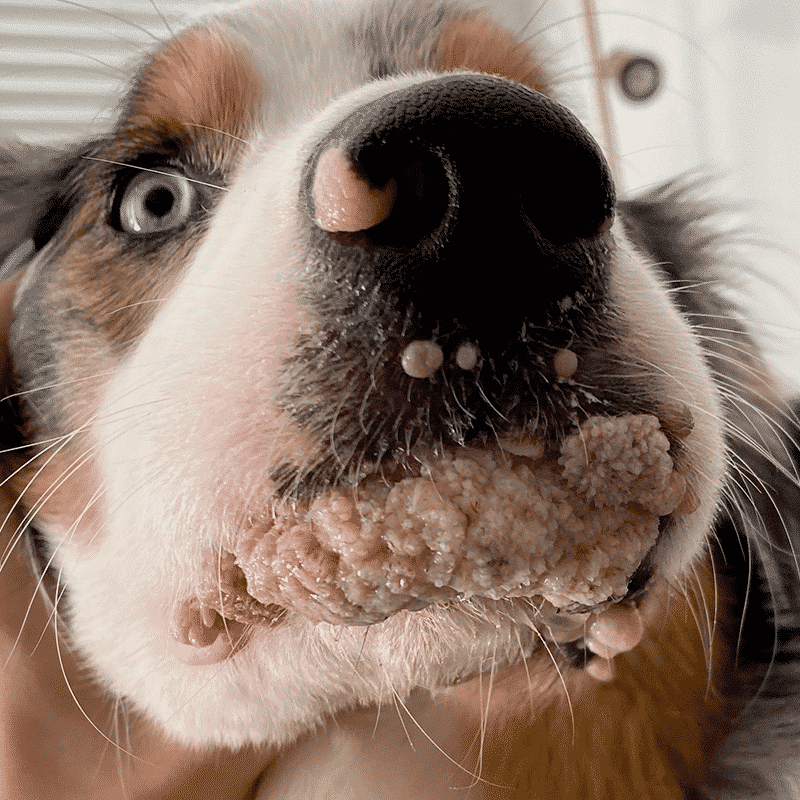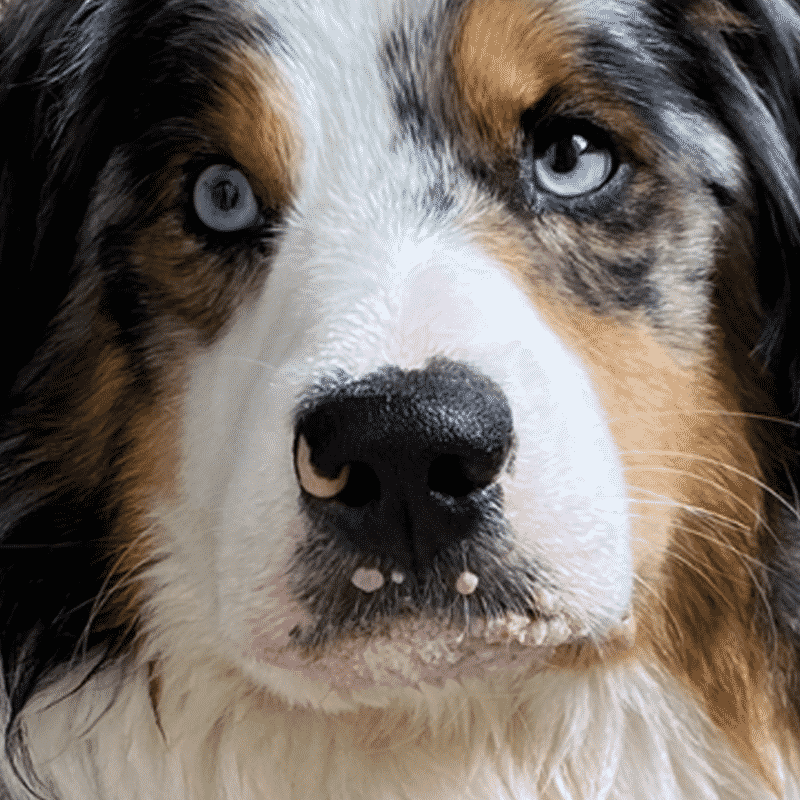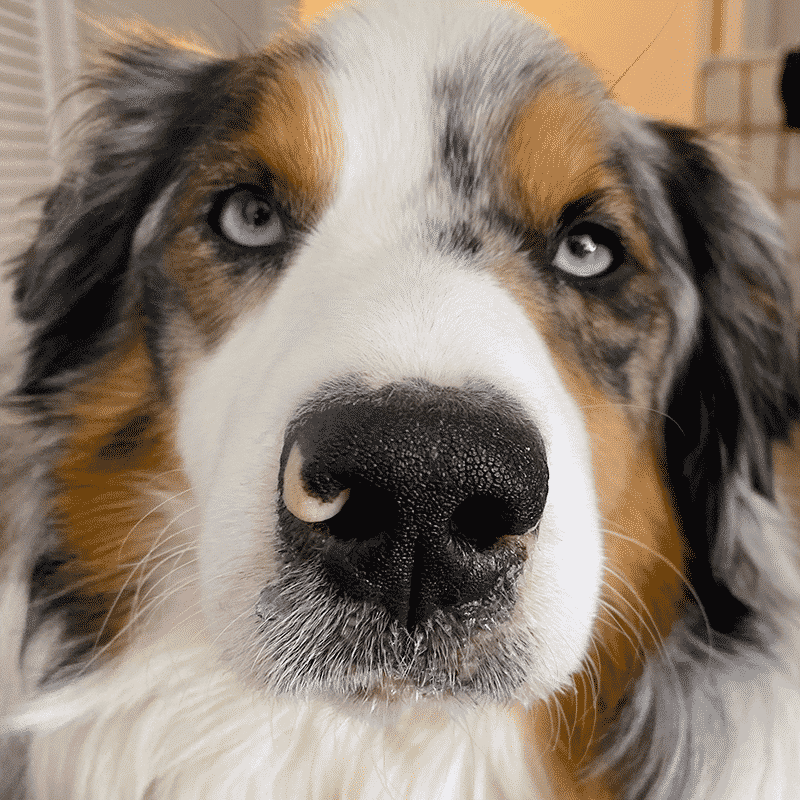 This Simple Program Works, Believe It or Not.
After ten days, Obi-Wan looked much better. After a month, he didn't have anything left showing, not even in his genitals. Yes, I forgot that he also had them on his genitals. This program works! We are grateful that we found the Nzymes products. We are going to be eternally thankful. Obi-Wan is now a happy and playful puppy again. Thank you!
Christina H – Los Angeles, CA.
---
Obi Wan says…
"These ARE The Products You're Looking For"
---
NOTE:  The Secret is the Multi-Product support for the immune system – which is already challenged 'to the max' trying to resolve the issue.  It just needs a "fighting chance", and that's where the Nzymes products deliver.  The FREE bottle of TREATS provides the special Nutritional support for the struggling immune function, and the two liquids provide herbal and natural elements to assist with microbial invader challenges. The combination does really change the game, and winning the battle is greatly enhanced.  FREE support is also provided, for tougher challenges.  888.381.6170