After Years of Suffering, Nzymes Came to the Rescue.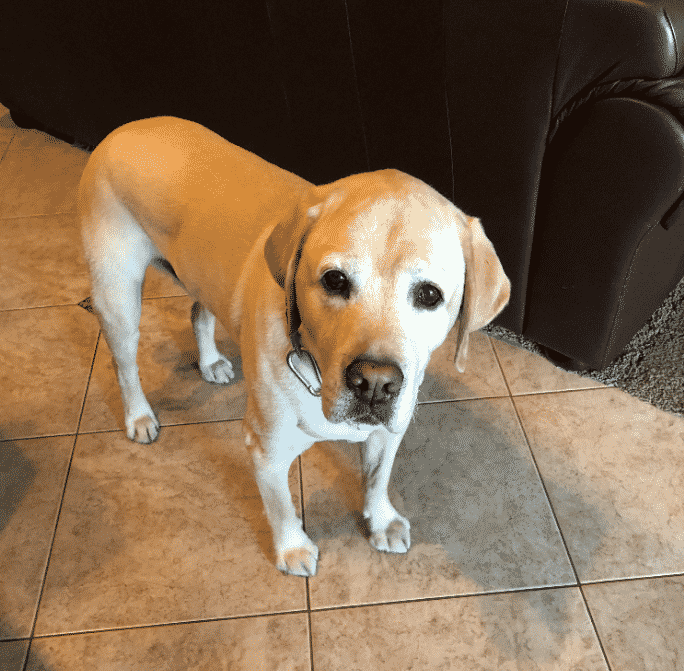 Bad News for Cooper
We are a family of four. Our furriest member of the family is ten years old. His name is Cooper, and he is our beloved Yellow Labrador. About four years ago, Cooper developed poor joint and muscle health. He limped and was having a hard time rising in the morning. We also noticed Cooper was uncomfortable turning his neck and occasionally whimpered if he turned it wrong.
Our Vet said the problematic joint and muscle health had also aggravated Cooper's spinal health. We were beside ourselves. Cooper was only 6, and he was in such pain and discomfort. Our Vet said Cooper would require two complicated surgeries with a lengthy recovery. He would also need pain medication for the remainder of his life and additional nutritional support.
Due to the high costs of the procedures, we were overwhelmed. At the time, we could not afford the fees. While over a year had passed, Cooper was still hobbling at times, and the medications were not helping.
A Friend Suggested a Nutrition Support called 
Nzymes
.
At that time, a family friend recommended we try using Nzymes Granules for Cooper as they had been helpful for their pet. Our first thought was, how could this solve his discomfort from the knee health issue? But we were willing to give it a try.
This was Our Awakening!
After a few weeks, Cooper could put weight back on his hind leg. Within months he was back to going on walks, swimming in his pool, and even jumping up to travel in the car. His discomfort diminished significantly.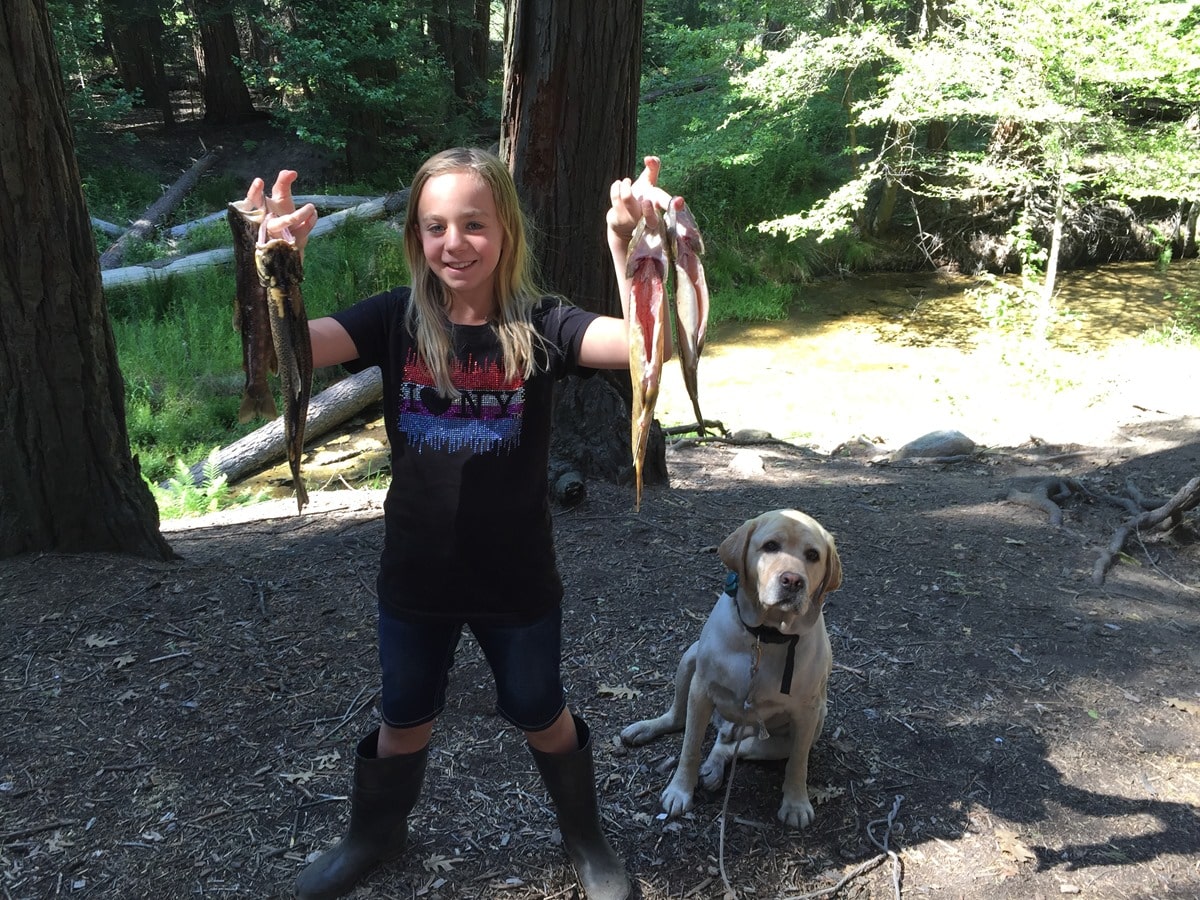 Today, Cooper is ten years old. He takes his Nzymes Granules each night with his dinner. He has never had surgery and is healthy and happy. I am not one to write reviews, but I know how much we love our furry family members, and I just needed to share Cooper's story. I genuinely believe in these Nzymes Granules. We will forever be grateful to this Biopet Inc. for giving us many more years with our beloved Cooper. 
Thank you! Dana Conrad. Temecula, CA
NOTE: Though muscle and knee health can be very troublesome, along with the recovery challenges, you never know what a pet's body can accomplish when given quality nutritional assistance. 
Nzymes Suggested for Joint, Muscle, and Mobility Health