Humane Society Seeks Nzymes' Help for Terrible Mange Cases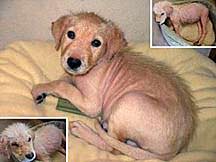 Little Lacy was found wandering the streets of Arlington. She has one of the worst cases of mange that we have seen on such a young puppy. We couldn't even tell her breed. Originally we thought she was a terrier, but now that her hair is coming in, she is clearly a lab puppy!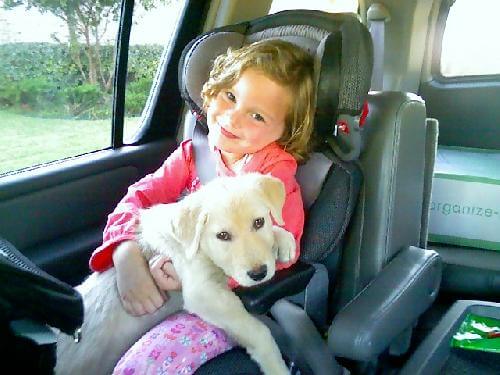 Thanks to the help and diligent care of Dede (one of our volunteers), who used daily supplements from Nzymes® for immune support, and Pets Best Rx for Mange symptoms (shampoos, cremes, and sprays), she has a whole new life ahead of her!
She is a total sweetheart and always wants to be w/ her foster family. She still has a few weeks until she has a full coat of hair, but it doesn't slow this sweet girl down one bit.If you want a sweet baby lab that has been through a great deal in her short life but doesn't hold any grudges, she's your gal!
Notice: Lacy was adopted in November of 2008!!
---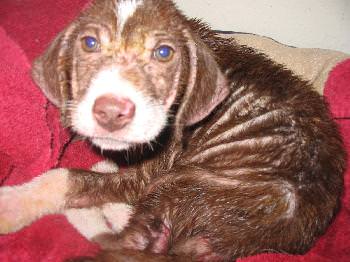 Also, Meet Harley with Terrible Mange!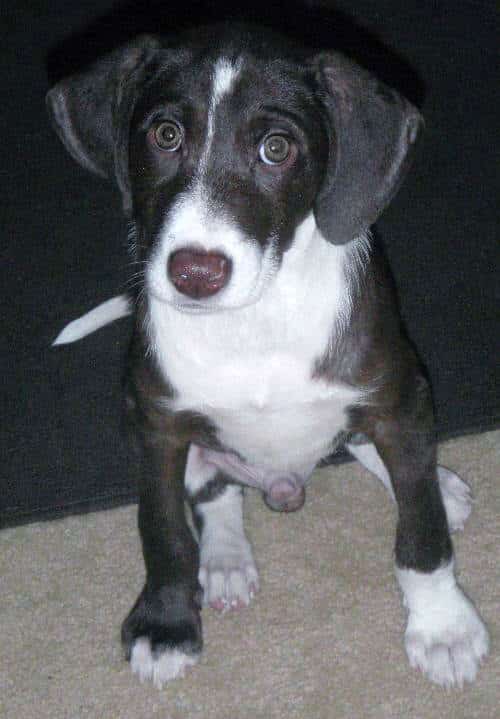 Poor little Harley was oddly enough found on New Hope Road (I'm not even making that up). He was scared, covered in fleas, emaciated and suffering from a bad case of mange. He has been given his daily supplements from Nzymes® and PetsBestRx shampoos, creams and sprays.
He has come so far since he was pulled from a local shelter in July! Almost all of his hair has grown back, and he is growing up to be quite a handsome boy.
He is 4 months old and will be approx. 35 lbs when full grown. He gets along with dogs, cats, and kids of all shapes and sizes. He can be a little shy at first, but has come such a long way from that scared, shivering, emaciated baby in the shelter, so who could blame him?
(Notice): Harley was adopted in Sept 2008!
Molly Peterson
President/Director CCHS
www.CollinCountyHumaneSociety.org
---
Nzymes Natural Support for Mange Challenges