See How Little Koleha Recovered from Respiratory Distress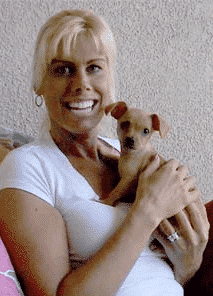 June 5, 2011,
I adopted Koleha from a local shelter that I work closely with. She was 8 weeks old and weighed a tiny 1 1/2 lbs. as she is a Chihuahua/Doxie mix.  I noticed she had Kennel Cough.  The shelter even gave me antibiotics but they didn't work.
I have worked with a vet in the past and knew I had to do something quick to help Koleha! So I researched Kennel Cough on the Internet and up came with NZYMES.COM and Ox-E-Drops and read all the stories and decided this has to be the answer.
Sure enough, I ordered it and within 12 hours Koleha was 75% better and the cough was totally gone by the 3rd day, UNBELIEVABLE!
I now tell everyone about it, especially the shelter I work with. I thank you so much Nzymes® for saving me the grief of a vet and saving my puppy.  And the Antioxidant Treats are a huge success as they LOVE them. I have started my 3 cats on the Ox-E-Drops too!
K. Kramer – CA
---
Nzymes Note: Our Healthy Respiratory Program can be used by pets of all ages and sizes! We are so happy to have played a role in helping this precious pup to recover. If you are seeking support for a respiratory issue, click the link BELOW to see just how easy our program is to use.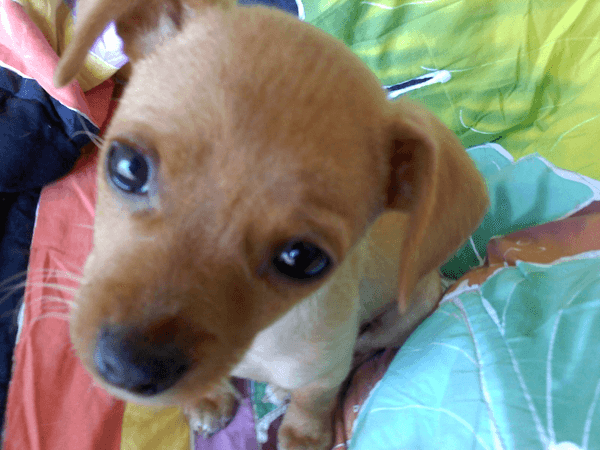 ---
Products Recommended for Puppy Respiratory Issues