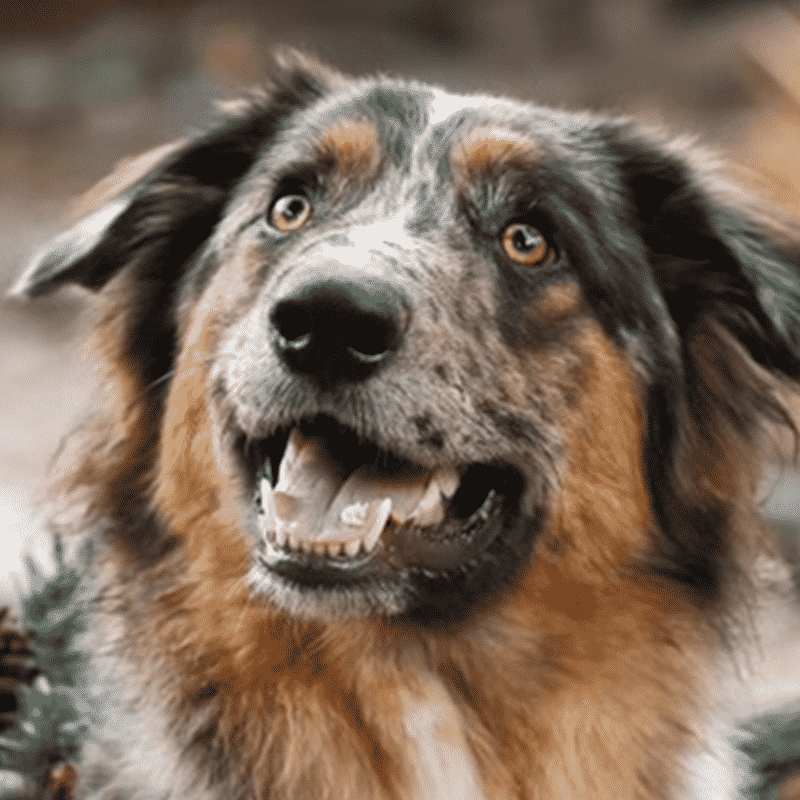 PHOTO #1 BEFORE NZYMES
Taken at Christmas shows the warts on River's tongue.
River Clears Papilloma Growths from Tongue in just 1 Week.
River, my 11-month-old puppy, had a large Papilloma growth with two smaller ones forming on his tongue. At first, I tried a supplement and antibiotics recommended by our vet. The treatments were supposed to help boost River's immunity and hopefully clear River's warts, but the Papilloma warts grew more significant after two months.
I searched the internet and found a success story about a similar Shepherd named Obi-Wan on the NZYMES.COM website. The Nzymes worked so well for that dog that I decided to order the Nzymes® Papilloma Support Kit for River and began following their program instructions. Within a few days, all three growths on River's tongue started going away and after one week they were all gone!
I highly recommend trying the Nzymes program if your dog suffers from Oral Papilloma Growths in the mouth. Our River has been wart-free now for over three weeks!
River's Progress using Nzymes® Papilloma Support Program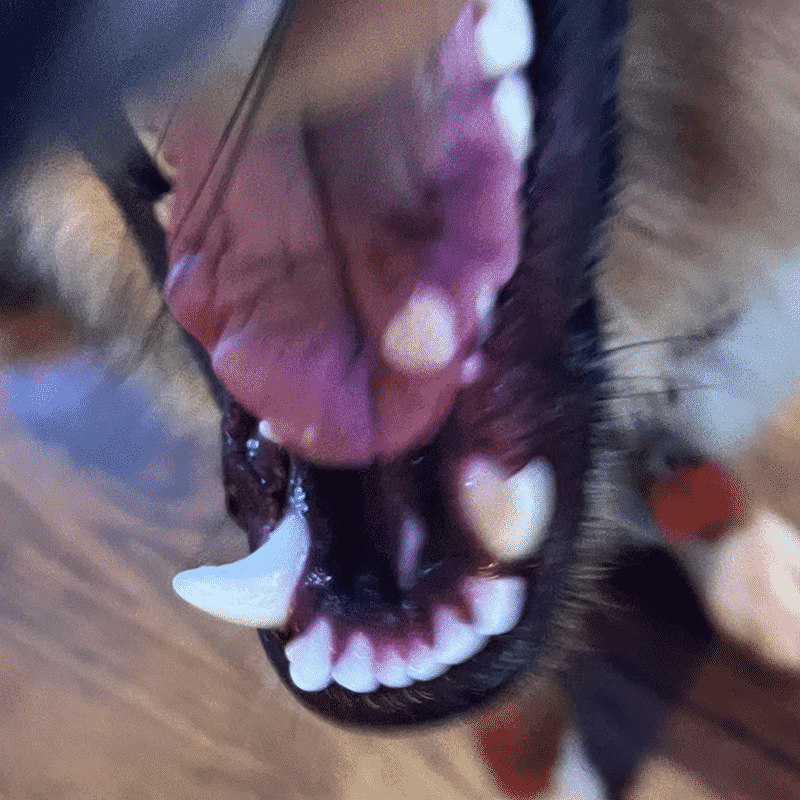 PHOTO #2 BEFORE NZYMES
Taken 2 mos. Before during Doctor Visit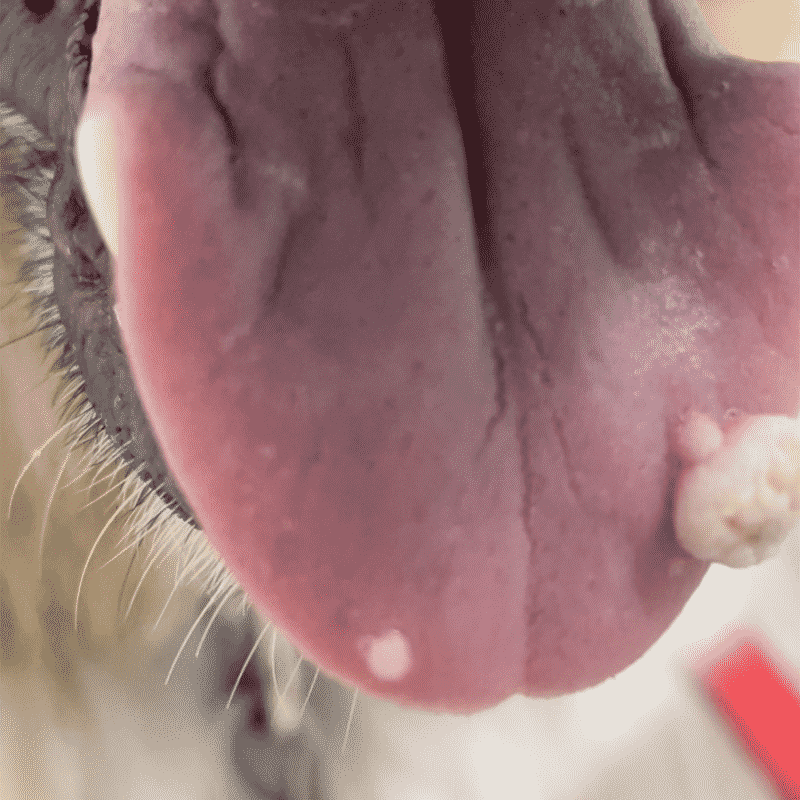 PHOTO #3 BEFORE NZYMES
Taken 2 Months After Doctor Visit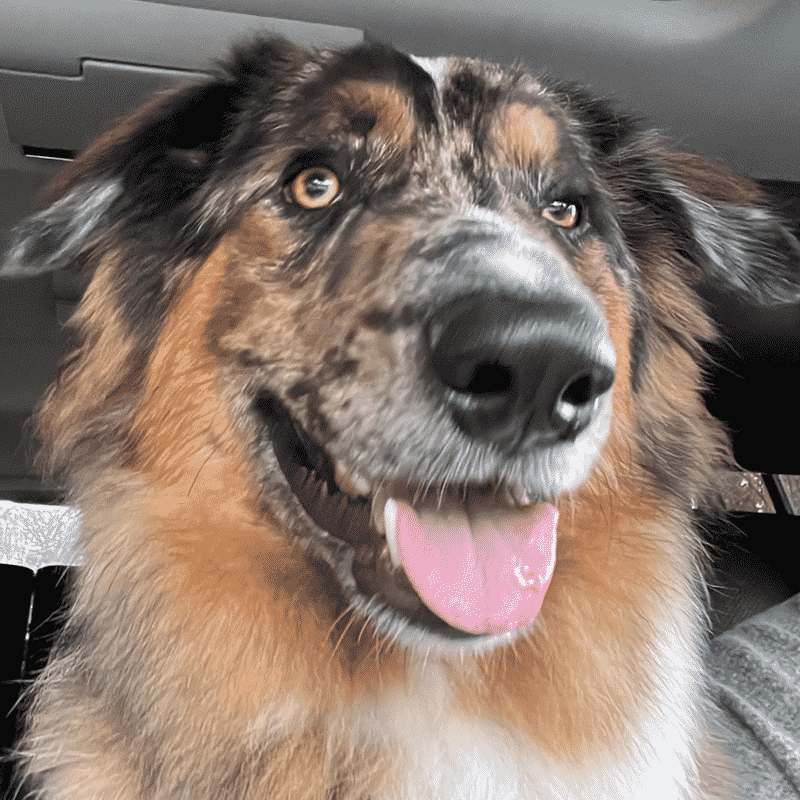 PHOTO #4 AFTER NZYMES
Taken After 3 Days on Papilloma Program
I Was Surprised at How Quick the Papilloma Growths Went Away
#1 photo) Taken before Christmas with a wreath around his neck.
#2 photo) Taken at Vet's office 2 months before.
#3 photo) Close-up of River's tongue was taken a few days before Christmas.
#4 photo) Taken in the car just 3 days after starting the Nzymes, already a big and part of it is missing.
#5 photo) Taken one (1) week later after beginning the Nzymes Papilloma Support Program.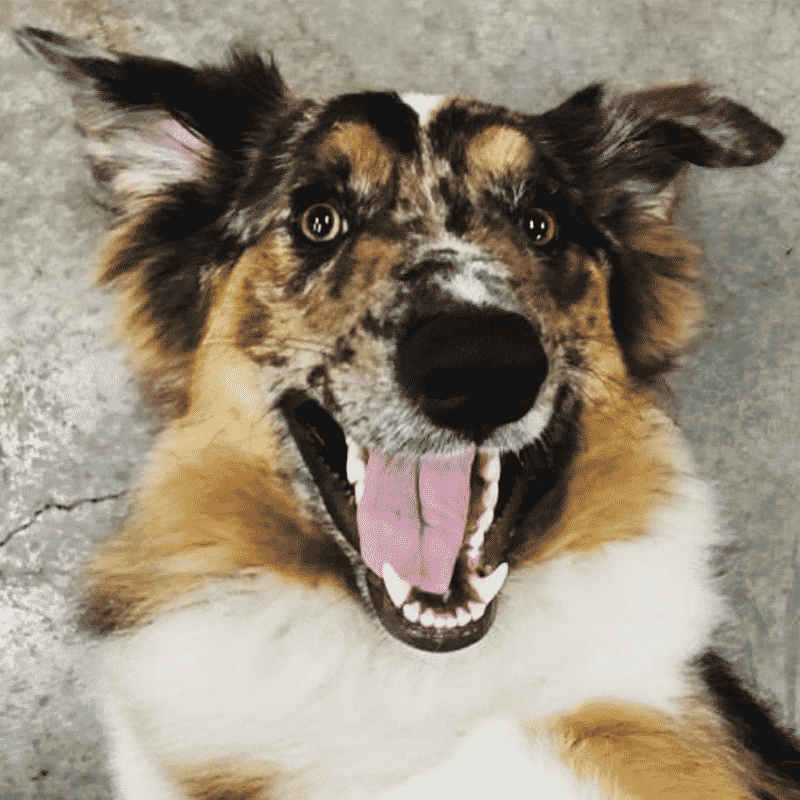 PHOTO #5 AFTER
River's Growths Gone After 1 Week
Papilloma Growths in Only One Week.
Nzymes Papilloma Support Program works, believe it or not! Thanks for your products, we are very happy. You can see by the last picture that River is happy pup once more. Thank you, thank you, thank you!!
Leah C. – Charlotte, NC.
---
Reviews: Dog Papilloma Oral Growths
---
"Use the Nzymes® Papilloma Support Kit for Best Results"